The Johnson County School District extends our deepest sympathies to the family and friends of former Johnson County Schools Employee and JCHS Baseball Coach, Mr. Mike Collins. The district will fly the flag at half-staff in honor and remembrance.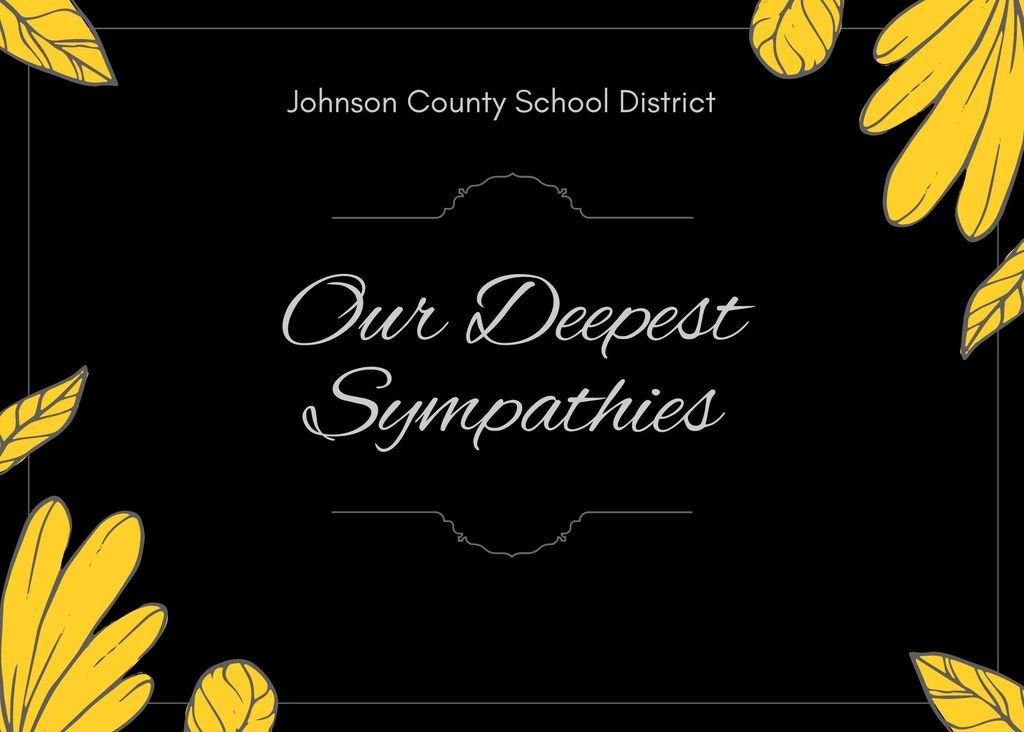 Assistant Superintendent Noel Crum discussed how servant leaders empower others to achieve team and organizational goals during the monthly Johnson County School District Leadership Cadre meeting.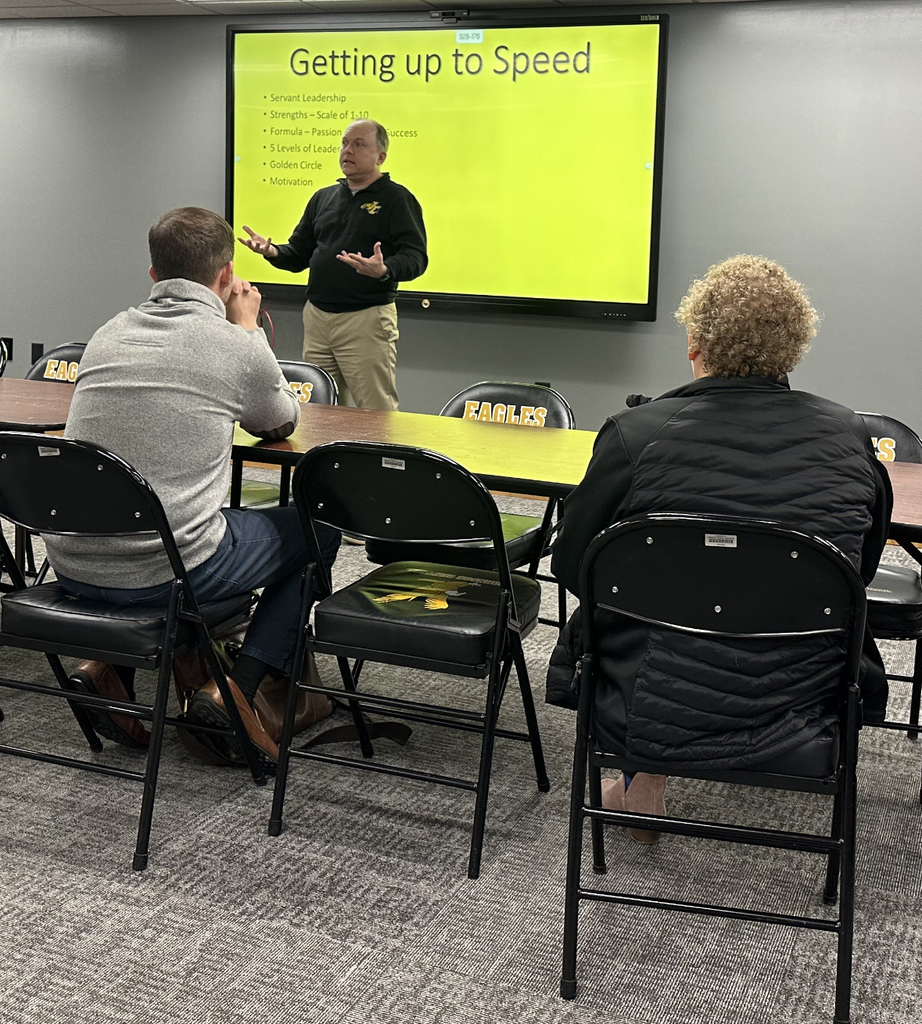 Happy New Year, Eagle Family! We wish each of you a year filled with happiness and good health!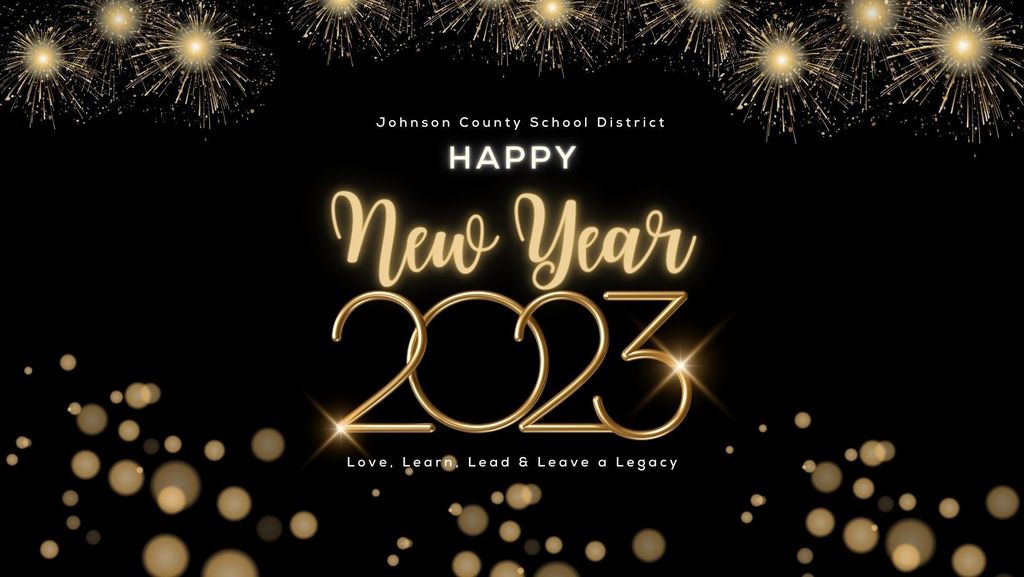 The Johnson County School District extends our deepest sympathies to the families and friends of former employees Phyllis Conley, Sue Francis, and Douglas VanHoose. The flag will be flown at half-staff in honor and remembrance of our Eagles.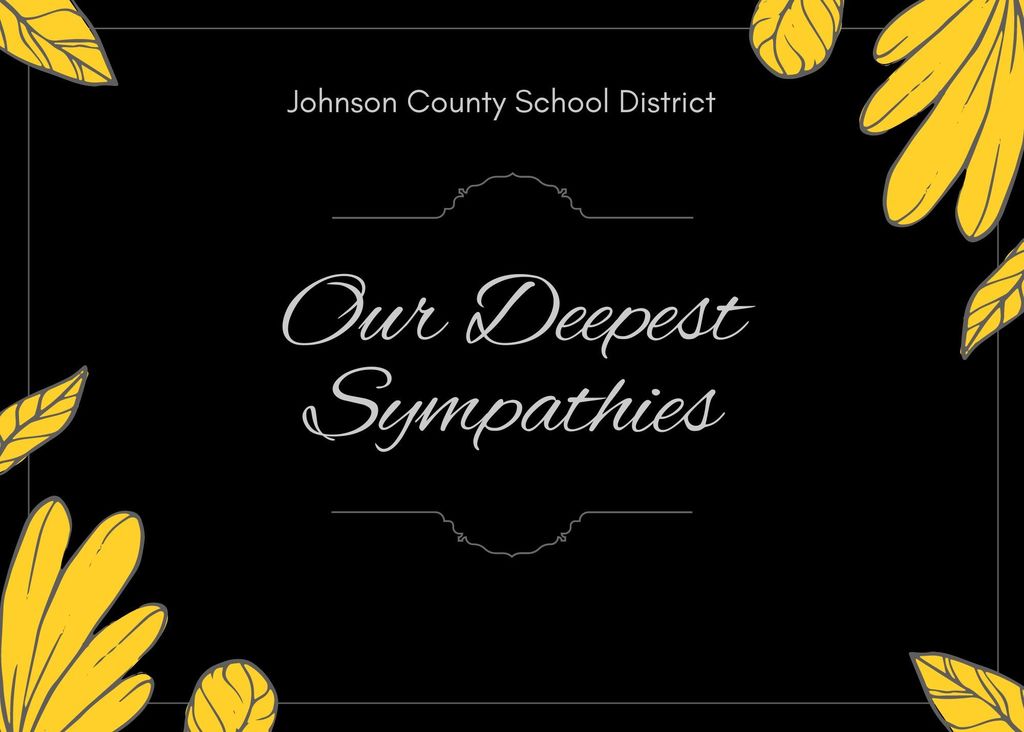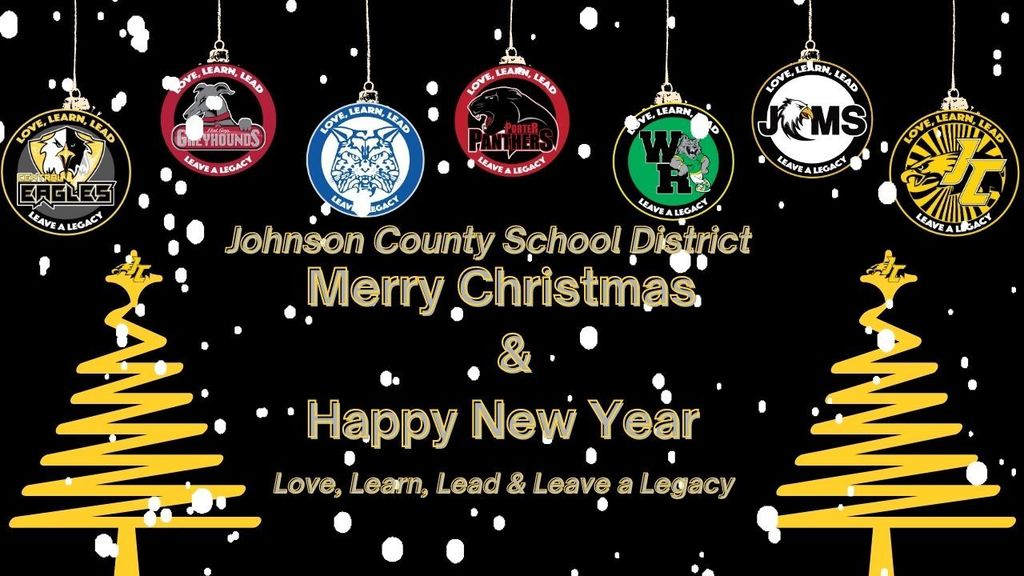 The Johnson County School District is incredibly proud of Mrs. Amy Conley and the Kentucky Opry Junior Pros! Thanks to all for your outstanding representation of our district!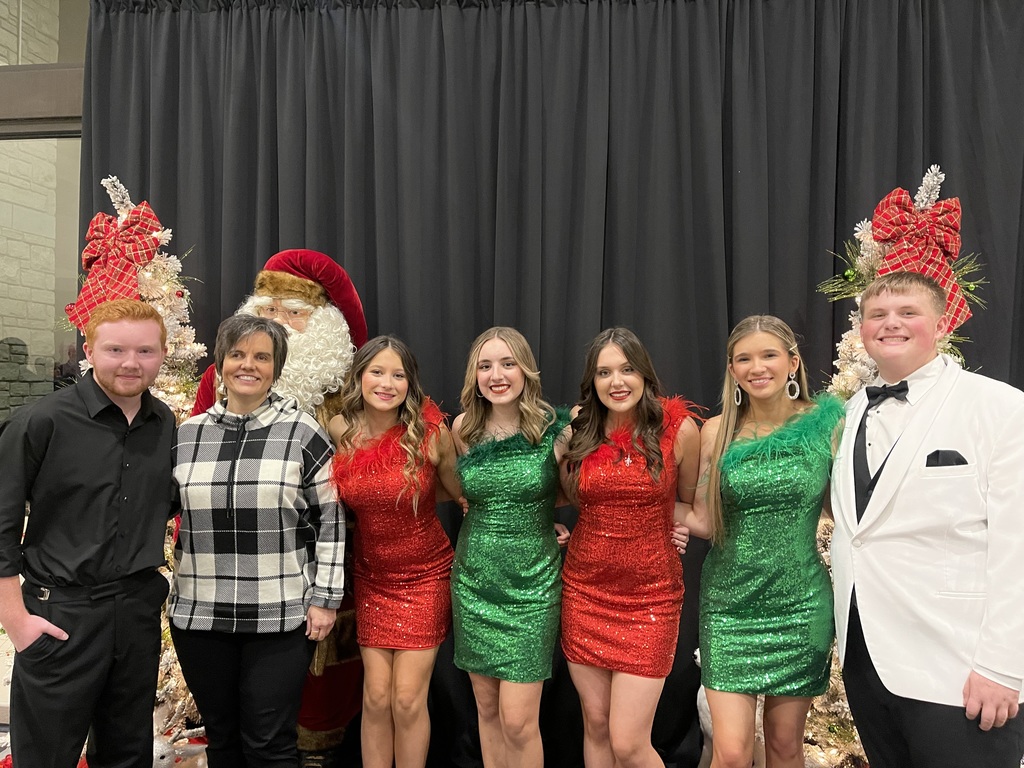 Wishing you a holiday season blessed with peace, love, and joy!

Happy Interscholastic Athletic Administrators Day to Barry Fannin and Jason Shepherd! Thanks for all you do to support our students, parents, coaches, administrators, and fans!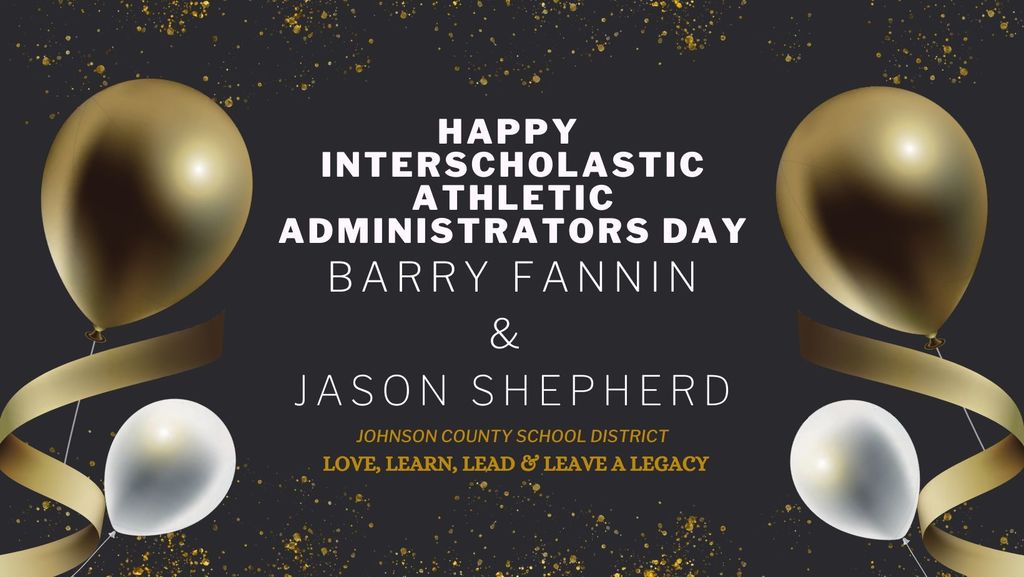 Johnson County School District hosted the Region 7 EdTech Leader Meeting today. It was fantastic to have two former JC EdTech Leaders with us, Frank Allen Wells and Jeff Cochran. Thanks to KETS Field Staff Matt Jury and Courtney DeRossett for making the meeting a success!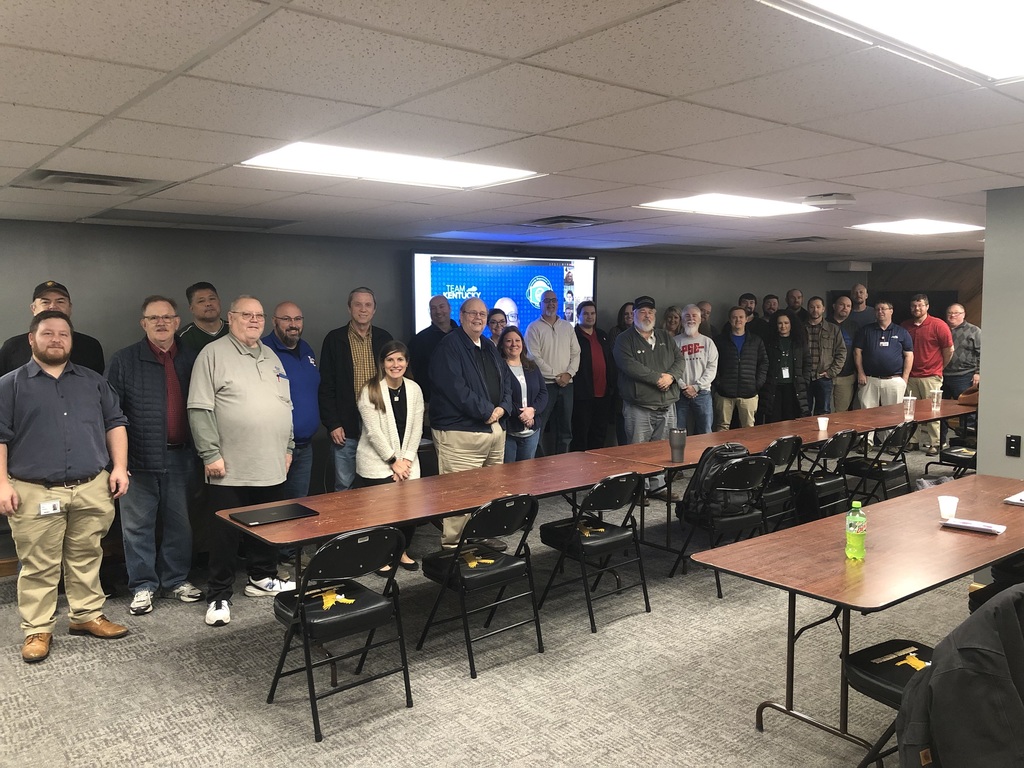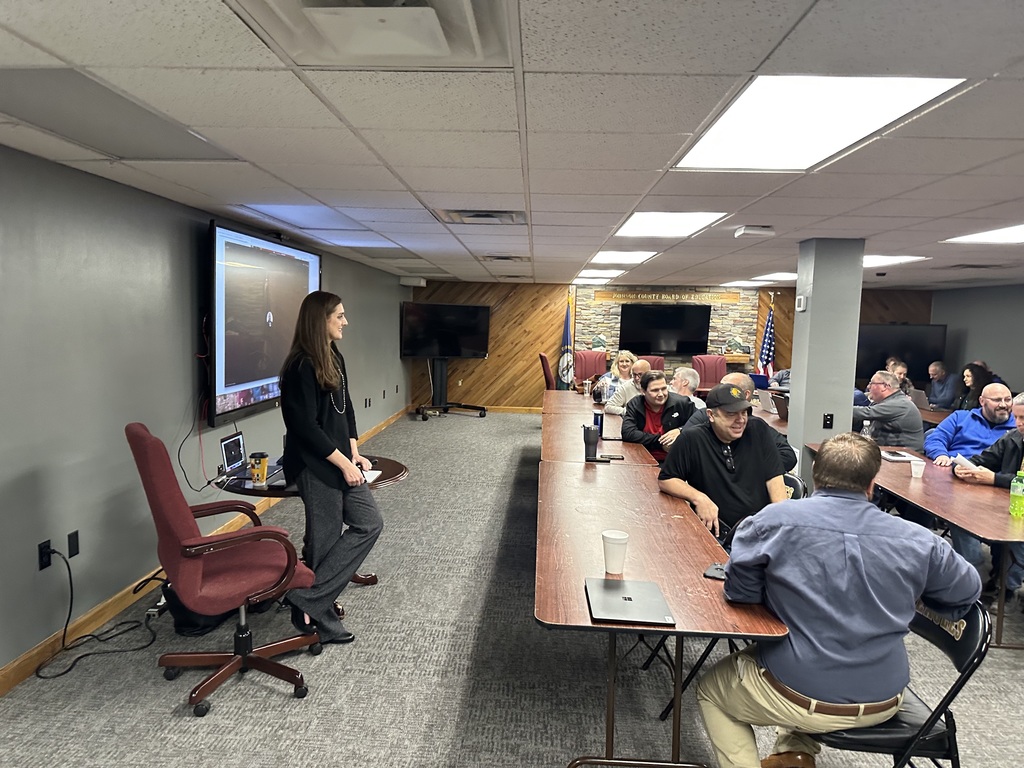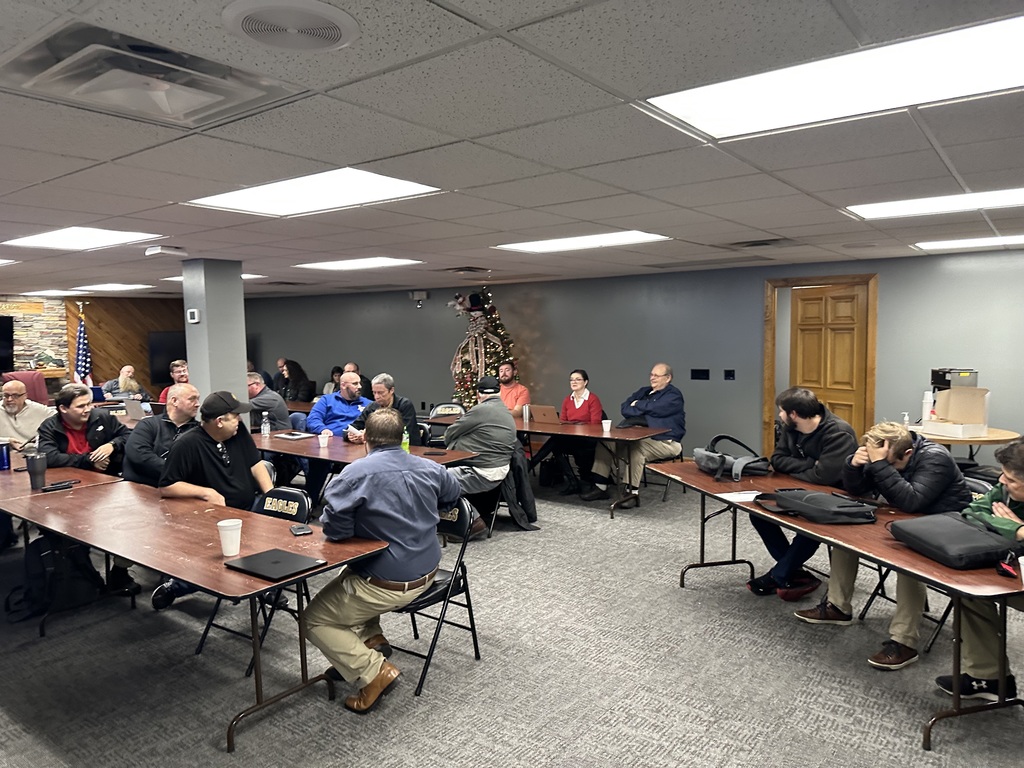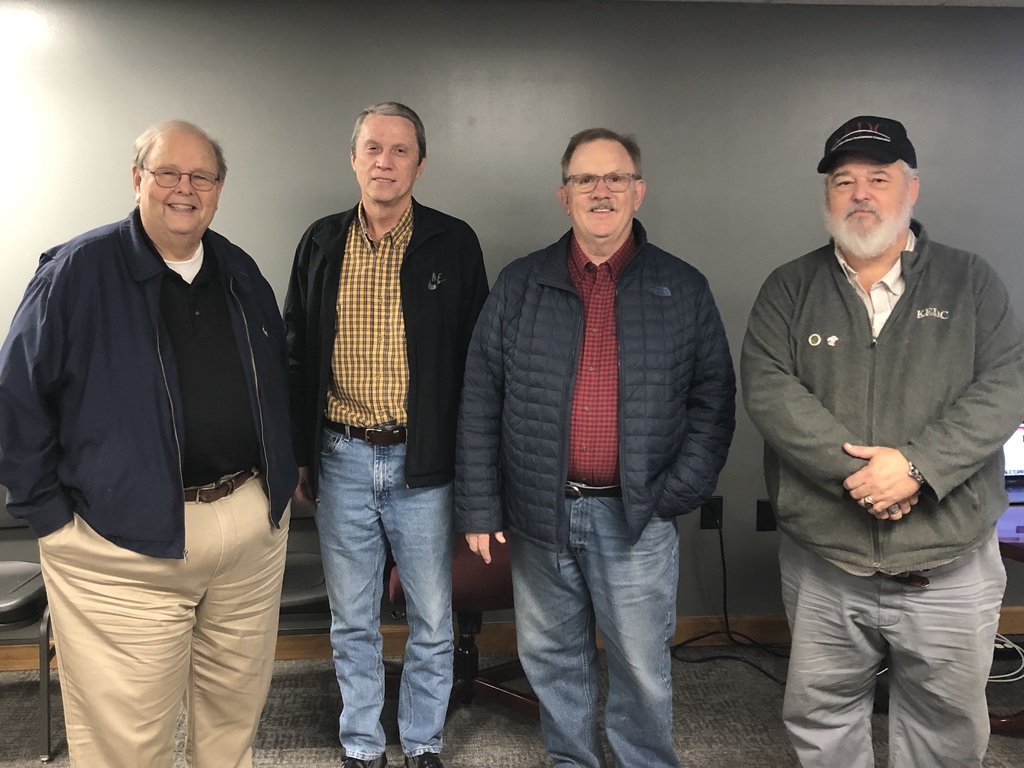 Congratulations to the following students in grades 7-12 who auditioned and were selected to be part of KMEA All State Choir: Marlee Crace; Braylen Gillespie; Brylee Hackney; Dayah Hackney; McKinley Johnson; Hannah Lakes; Joel May; Ava O'Bryan; Natilee Salyers; Josh Slone; Emily Triplett; and Addyson Webb. This is such a prestigious honor and remarkable accomplishment for these students to attain. We are so very proud of each of you and look forward to hearing you perform at the Kentucky Center for the Performing Arts in Louisville, Kentucky.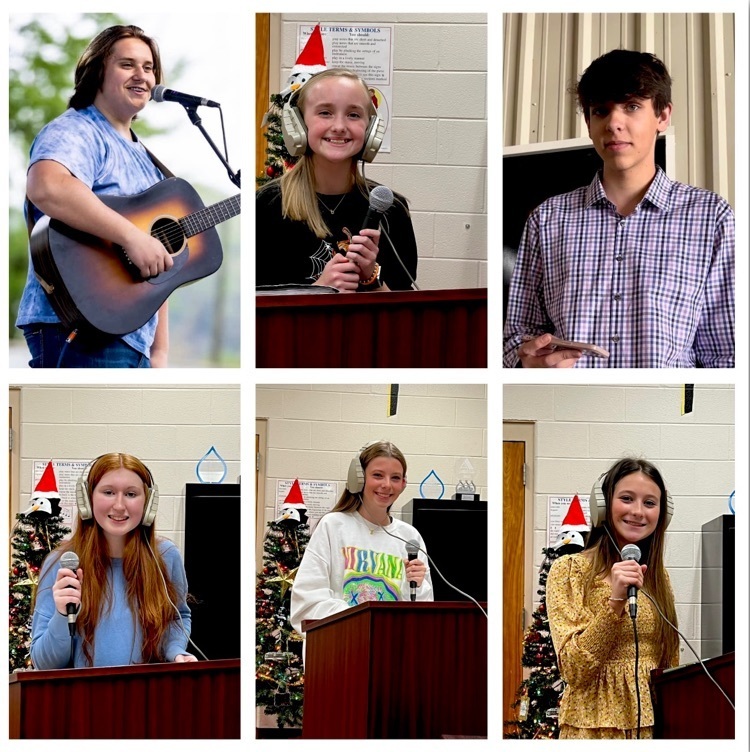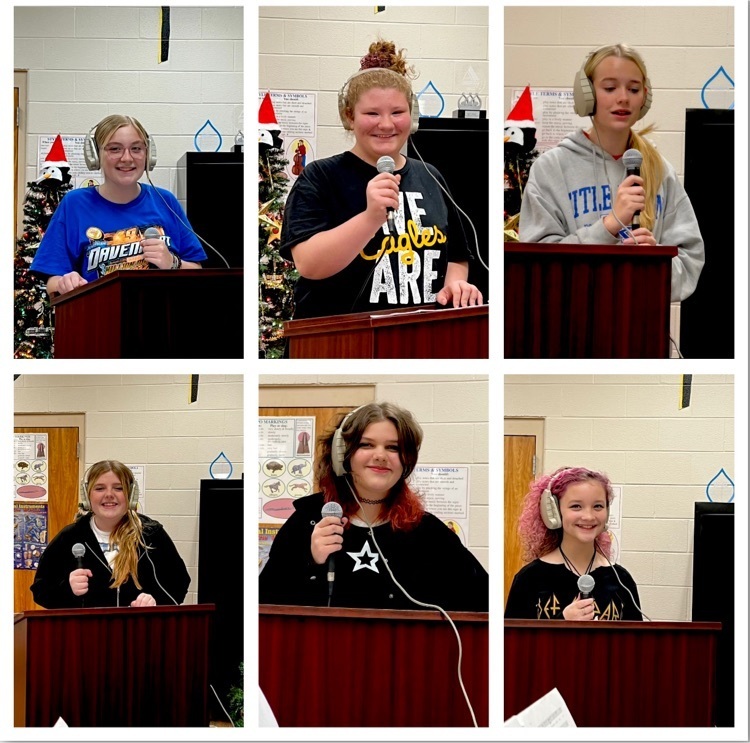 Free Christmas Concert Friday, December 9th at 7:30 PM Paul R. Setser Field House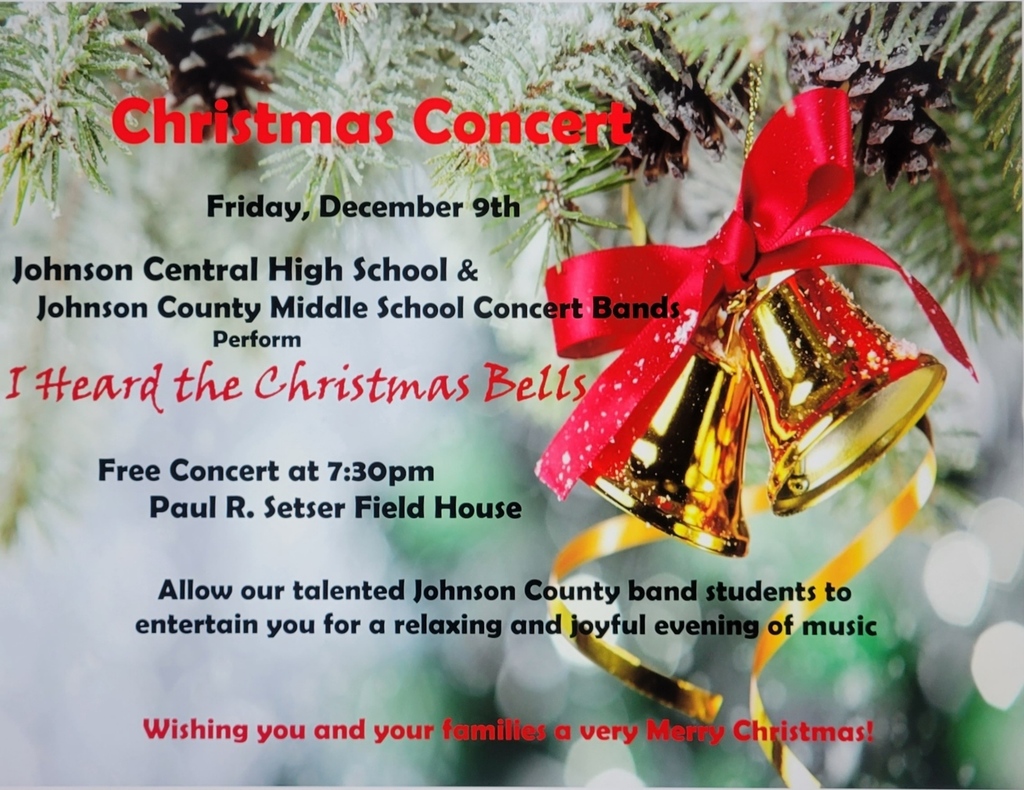 Superintendent Thom Cochran and the Johnson County Board of Education recognized Johnson Central High School's 15th Regional Soccer Champs during the monthly board meeting.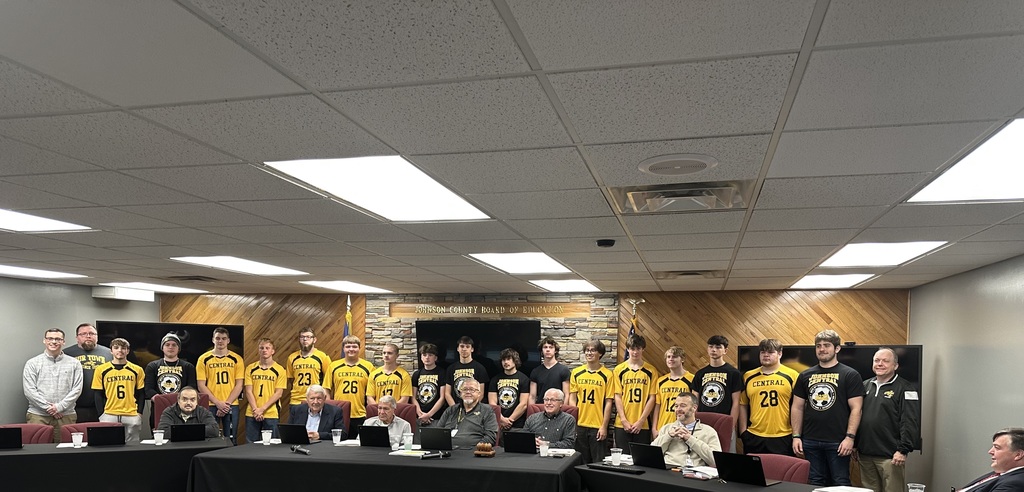 Superintendent Thom Cochran opened today's Kentucky Association of School Superintendents (KASS) conference sessions in Louisville. The Johnson County School District appreciates Superintendent Cochran's outstanding leadership! Photo Credit- Dr. Robbie Fletcher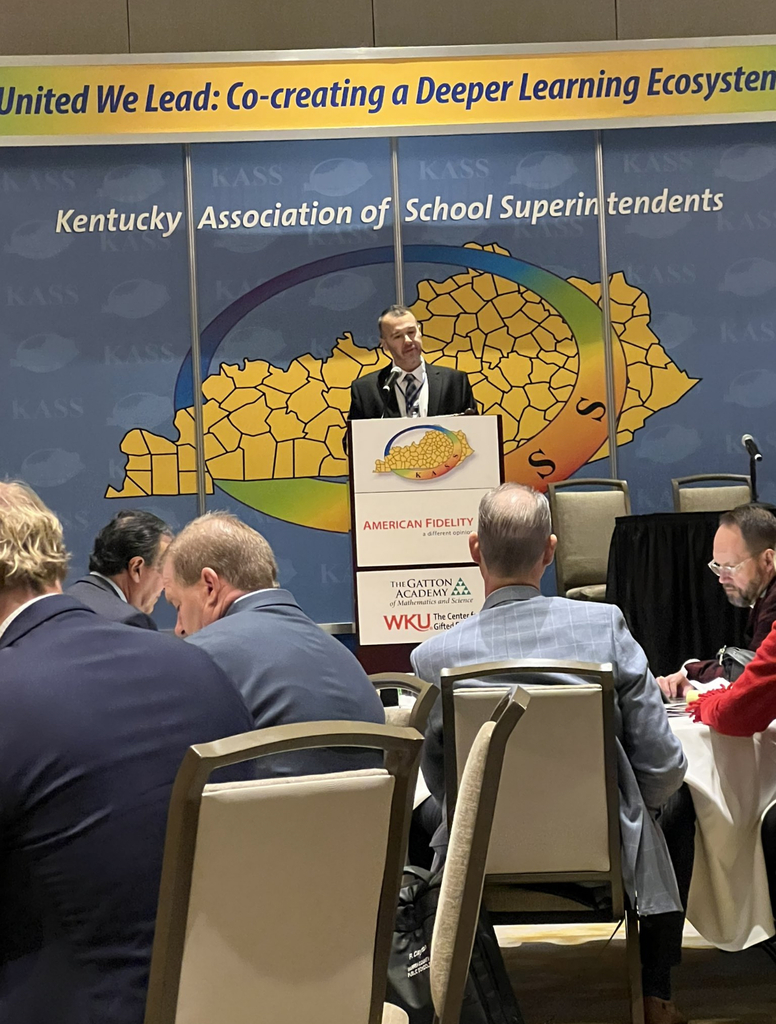 Johnson County School District will resume school tomorrow, Monday, November 28th. The faculty/staff look forward to seeing everyone in the morning!

Happy Thanksgiving from the Johnson County School District!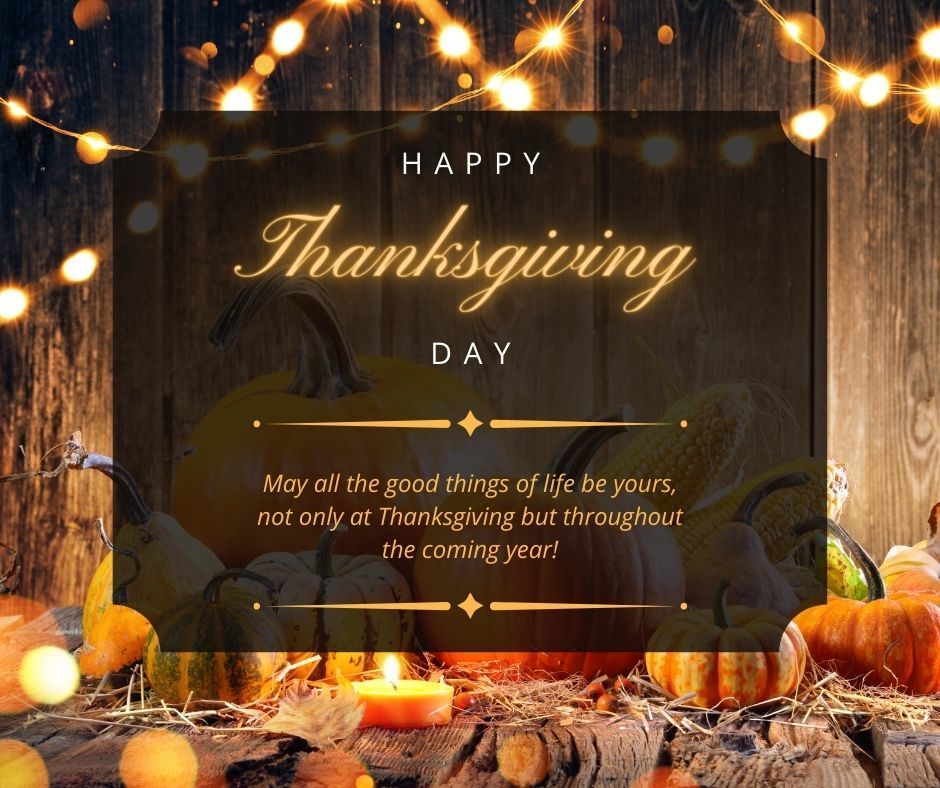 Good luck, JCSTLP, at the regional competition!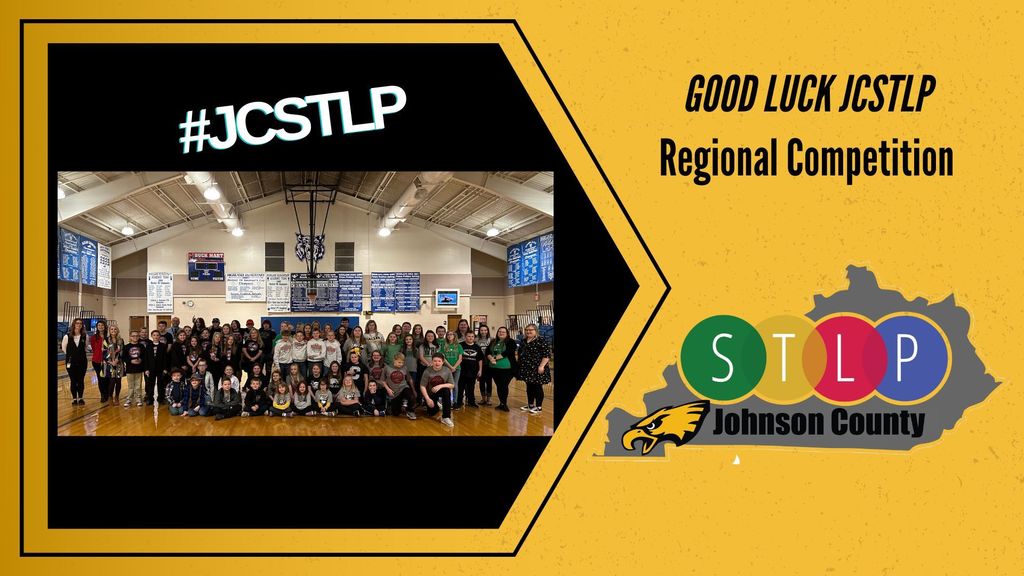 Thanks to Digital Learning Instructional Coaches Andrew Castle, Stephanie Moore, and LaTonya Taylor-Rowe for presenting instructional and classroom management strategies during JC Eagle Induction professional learning sessions!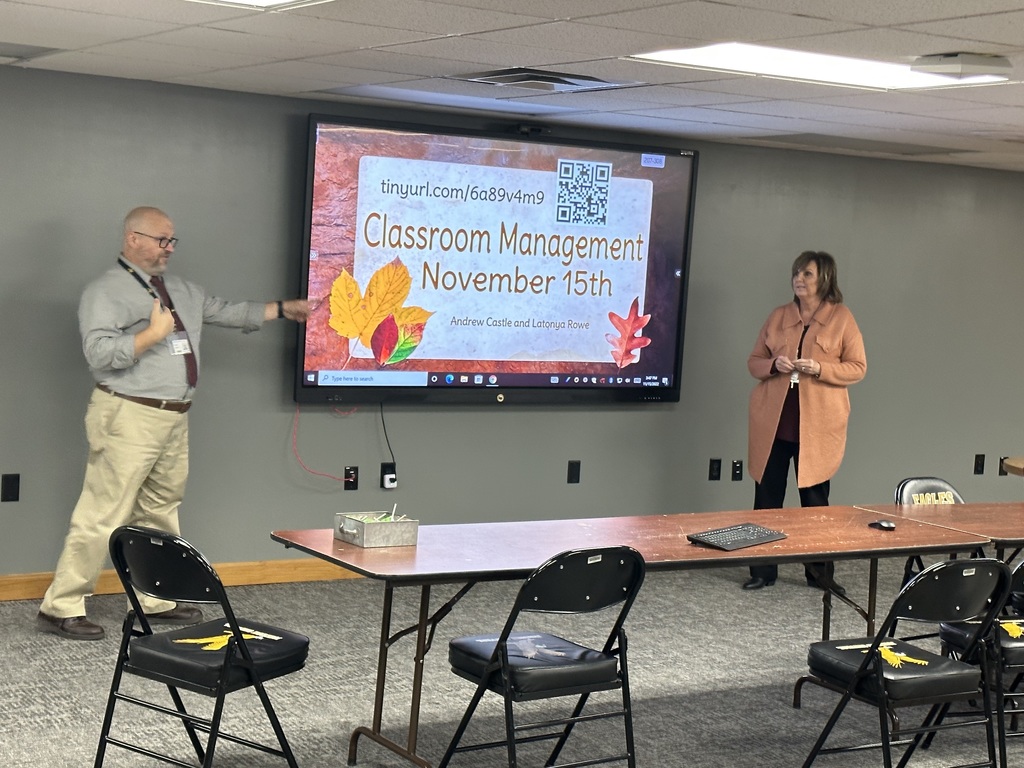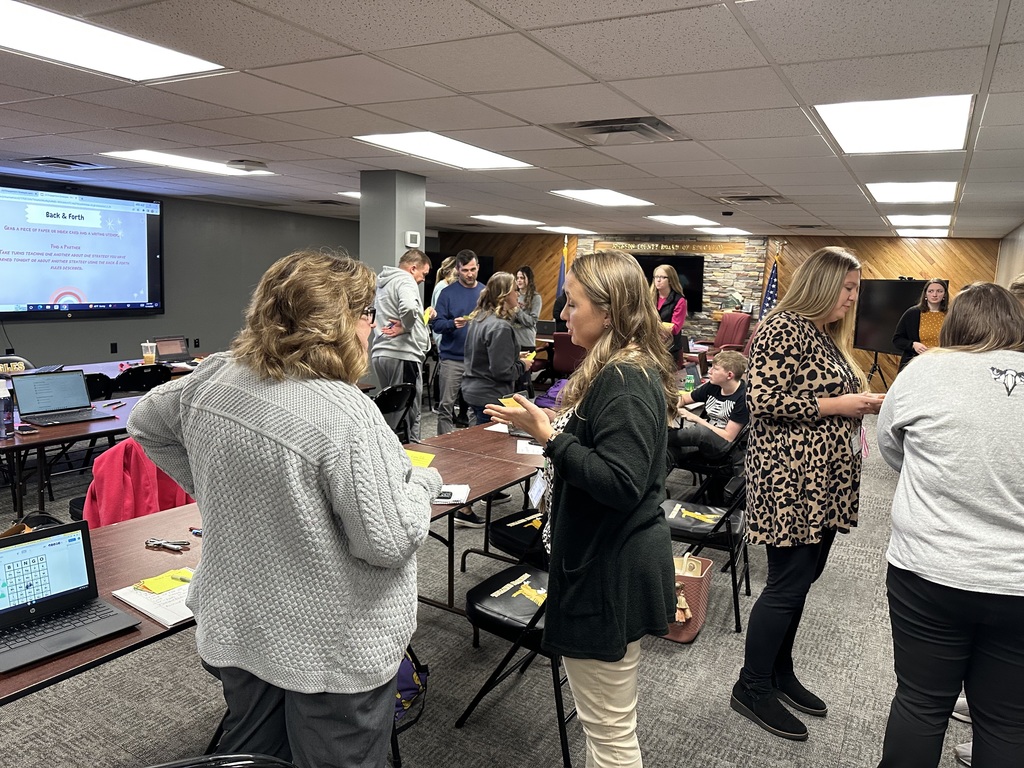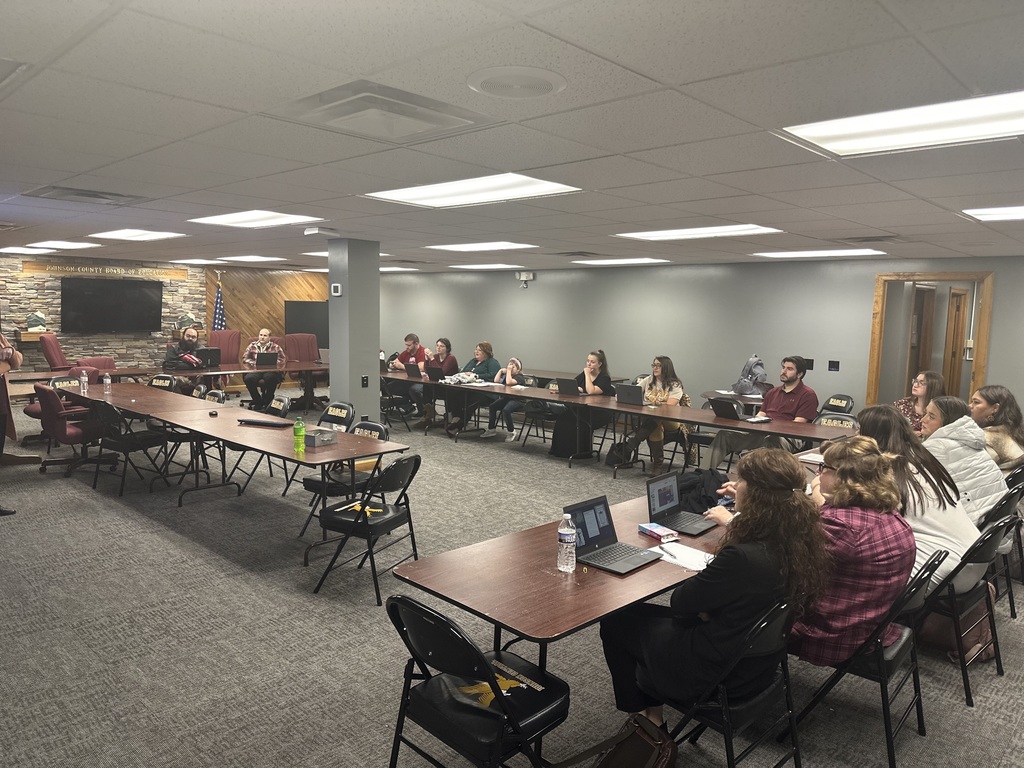 A huge thank you to KEDC's Carla Kersey for presenting ILN/ACE Navigator and KVEC's Mary Belcher for sharing resources during the monthly administrator's meeting! Shout-out to Sherman Carter Barnhart for providing lunch!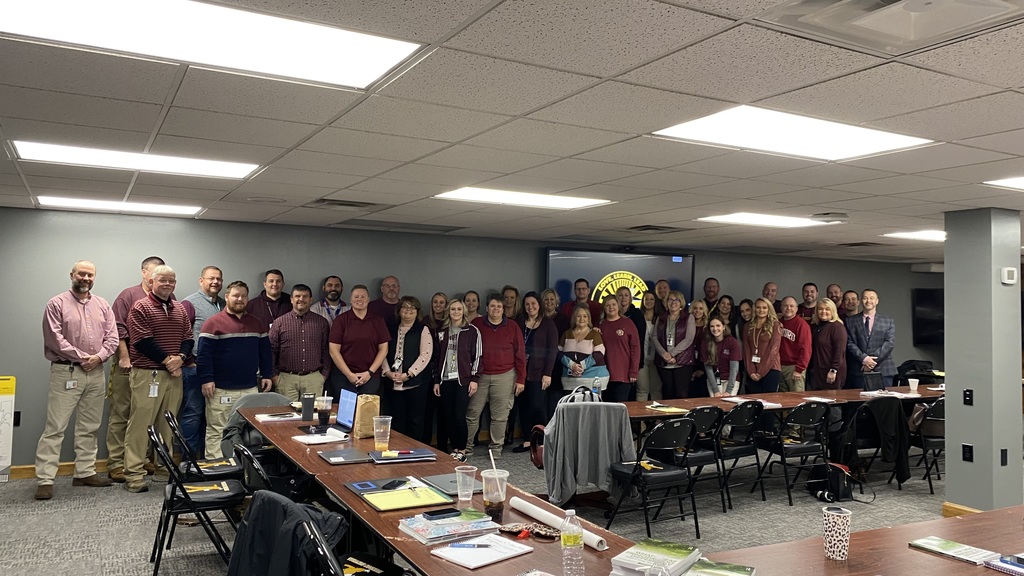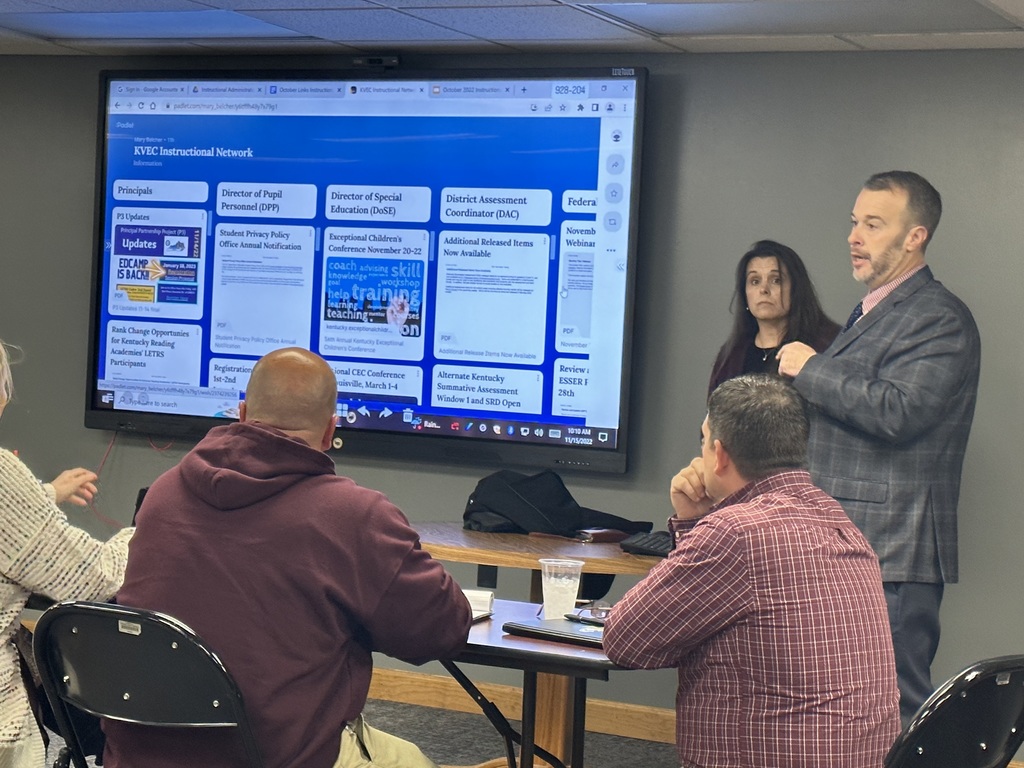 Please wear maroon tomorrow in support of the Magoffin County School District and community.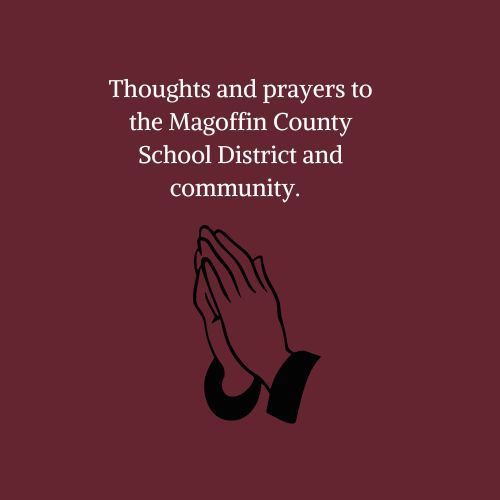 Congratulations to Sharon Davis, Stephanie Moore, and Amanda Ratliff on being selected as new members of the Kentucky Women in Education Leadership (KWEL) cohort!