Hillbilly Hibachi will be at JCHS Tomorrow starting at 11:30 in the parking lot. Please come out and support the Lady Eagle Volleyball team.
ATTN JCHS Students! Today the 21-22 schedules went live giving you 2 full weeks to make needed changes. When school starts, school will start and we will not spend weeks doing schedule changes, so please make sure you check your grade level Google Classroom for the appointment sheet if you need a change. You may come in person or do the appt by phone. Also, please check back periodically because schedules do change as we begin looking at getting our class sizes balanced. We are so excited for the new school year!

Johnson County Instructional Leaders learning best practices for implementing iReady Diagnostics!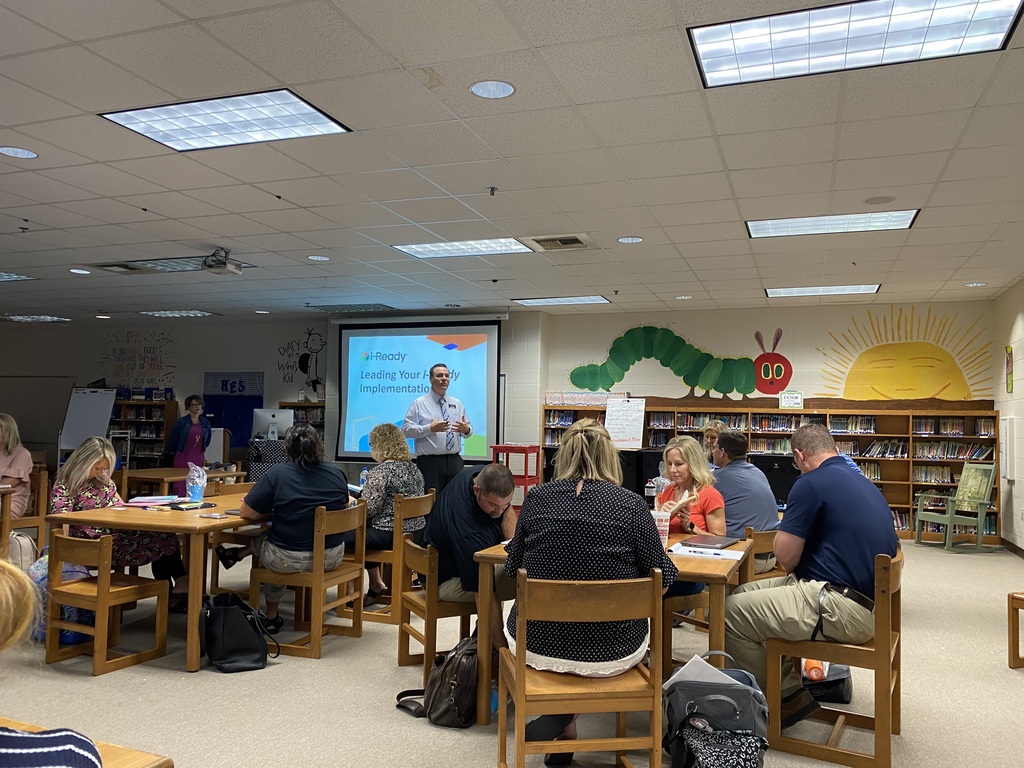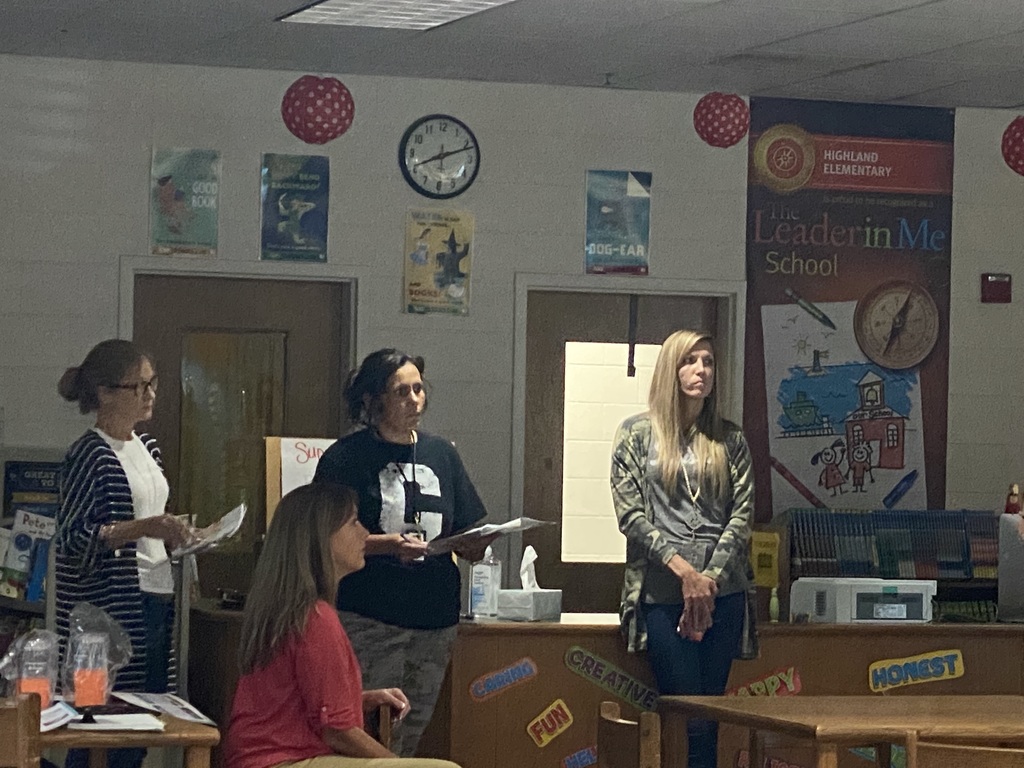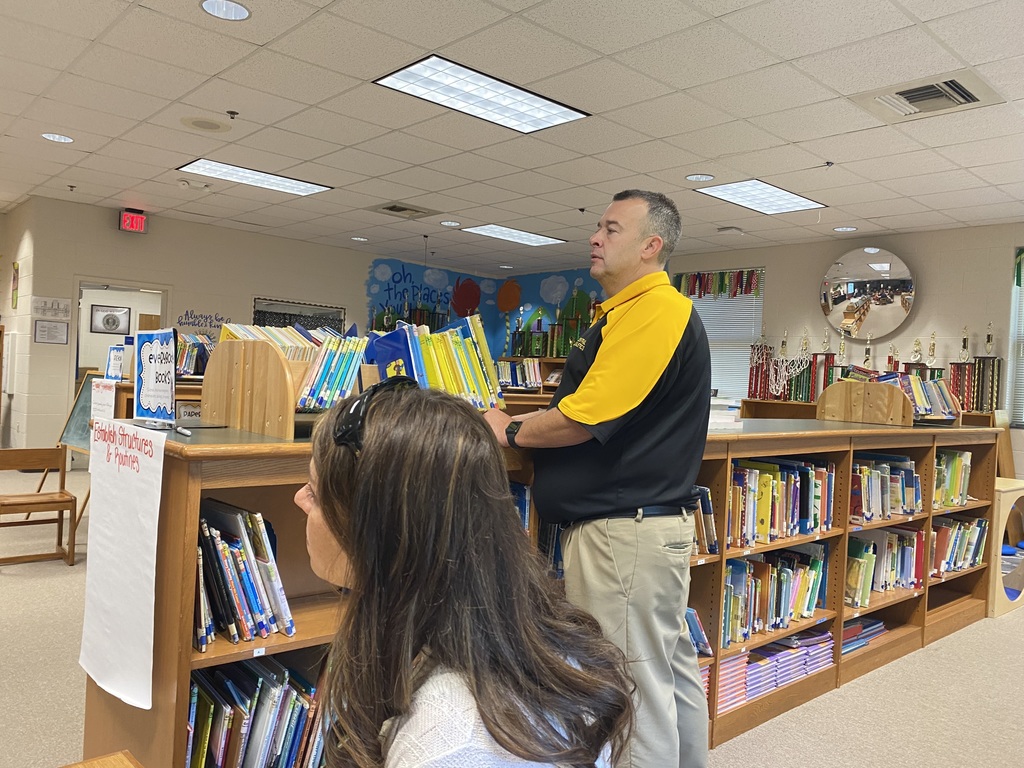 The Johnson County School District would like to wish Mrs. Sandra Music a happy and blessed retirement! Thank you for your hard work, dedication, and service!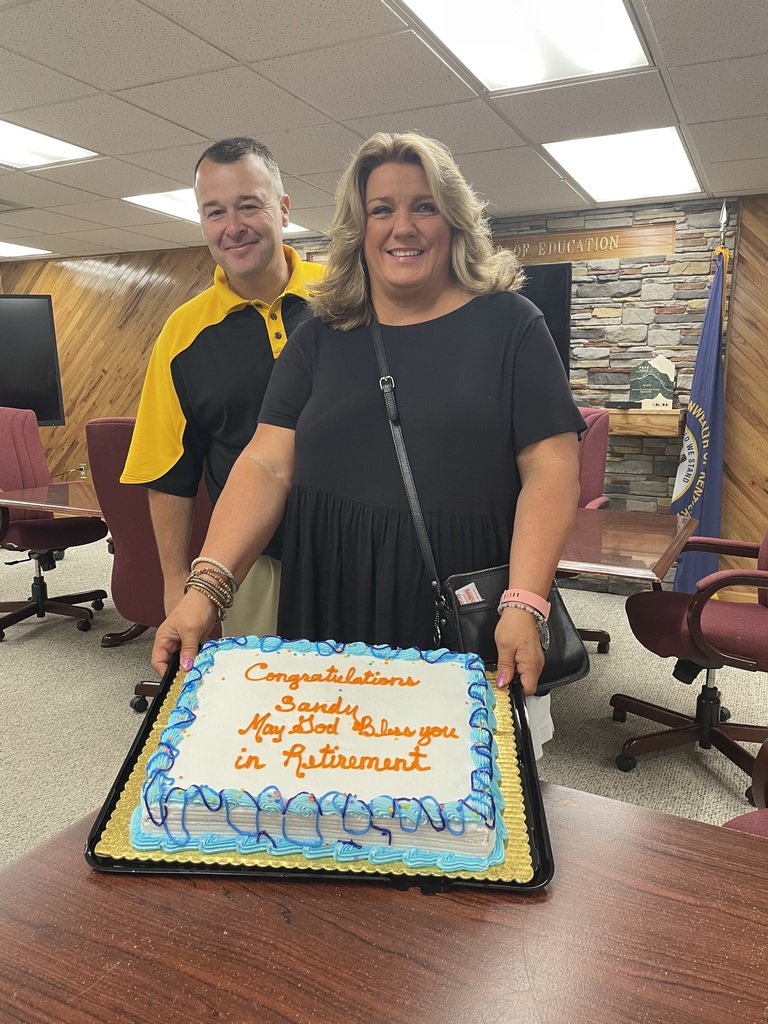 Chris Burgess and Felicia Agee are off to a great start! Johnson County Middle School Educators learning to utilize data from iReady Diagnostics to personalize learning!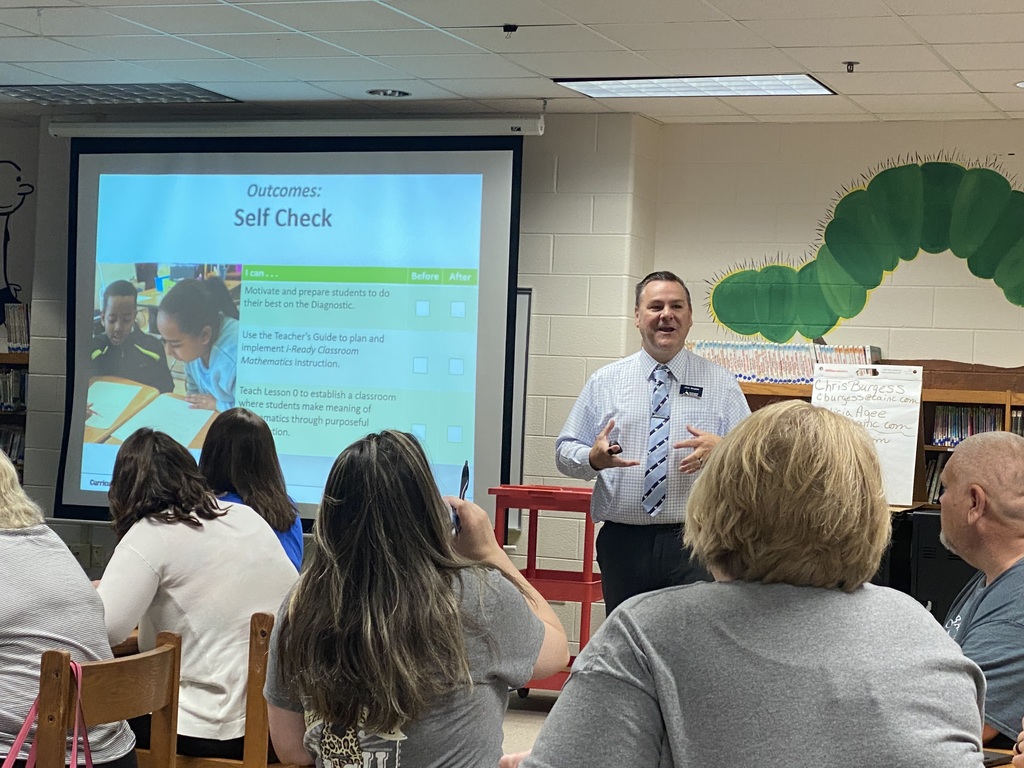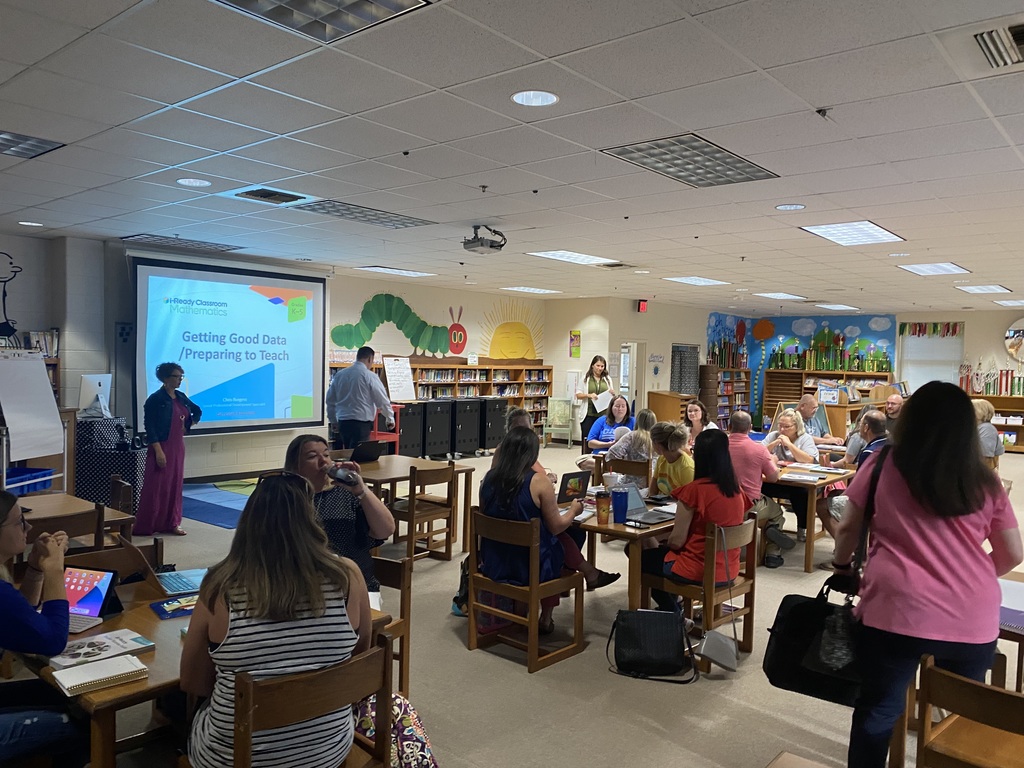 Assistant Principal Michael Conley conducting Safe Crisis Management Training. It is a great day of professional learning in the Johnson County School District!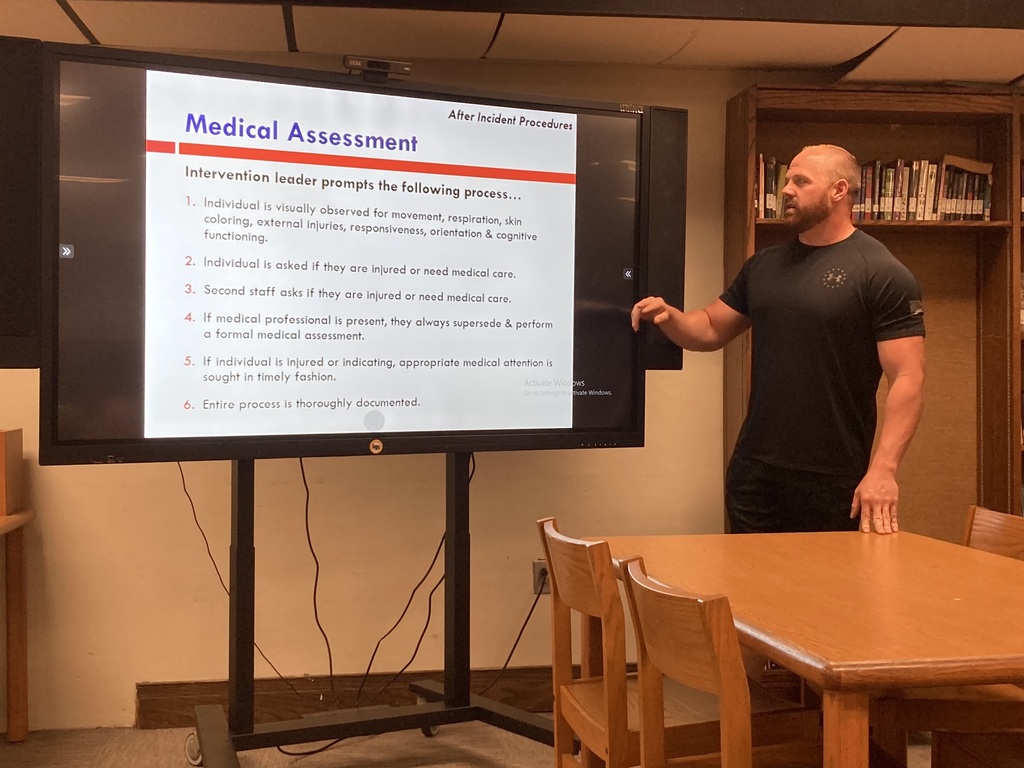 The afternoon session with Curriculum Associates is off to a great start! Fourth through sixth-grade educators learning to implement iReady Diagnostics and Ready Math! JC Educators totally engaged in learning!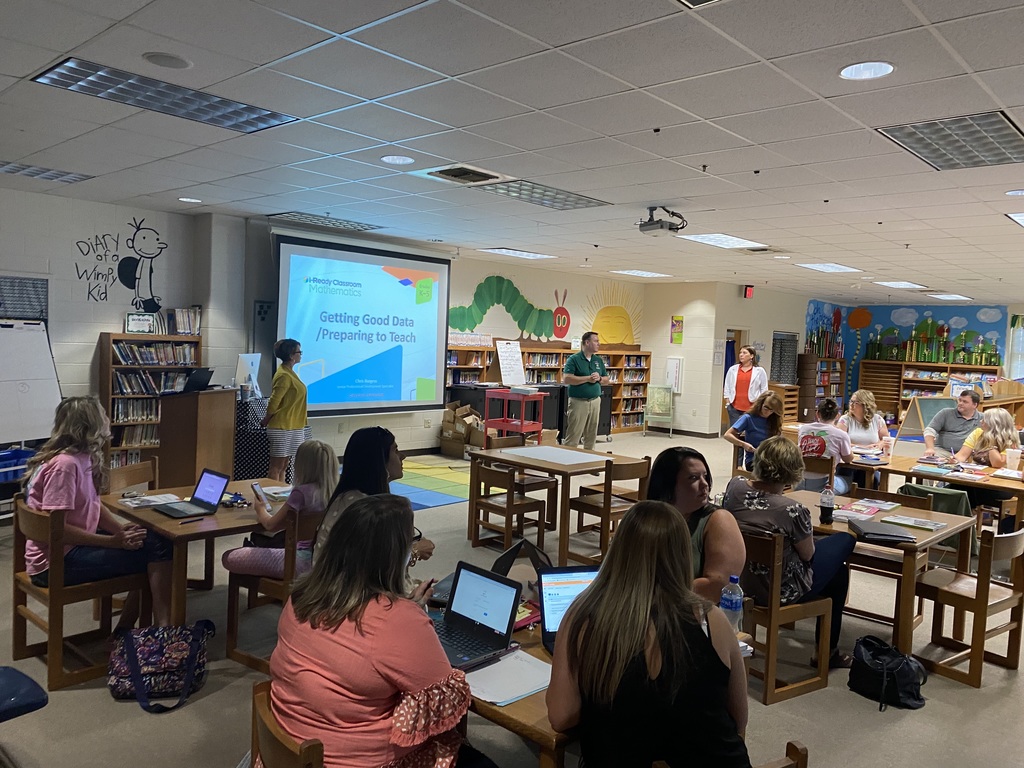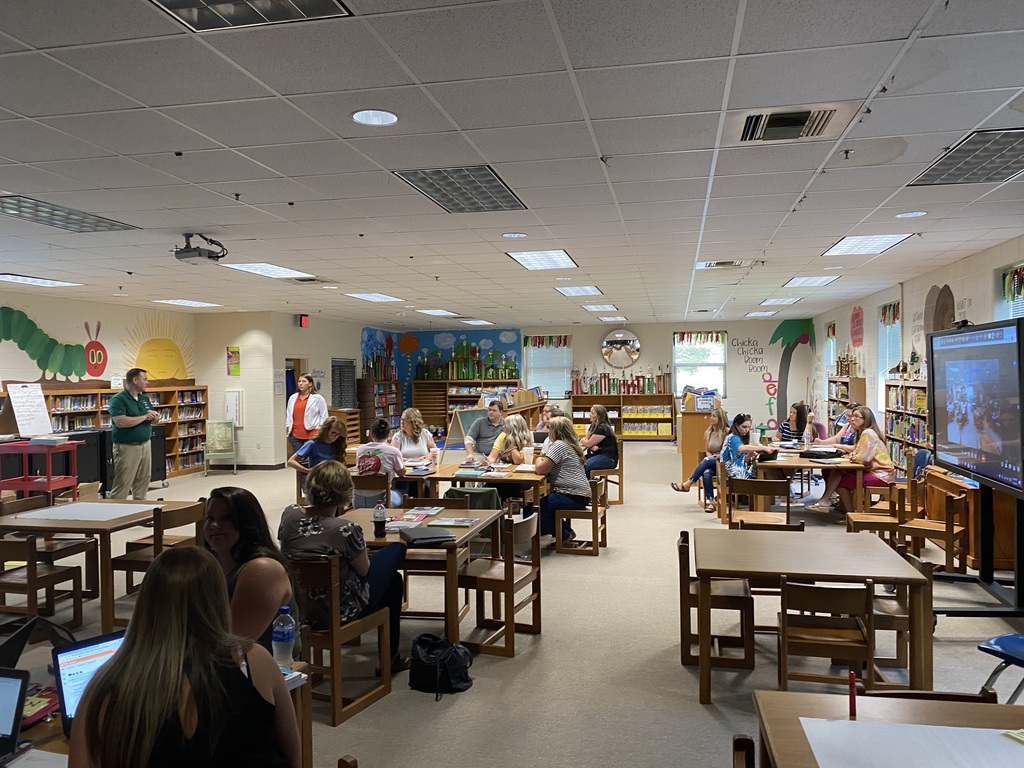 JCDLCs Mrs. Alley Garner and Mr. Andrew Castle launched the Google Certified Coaching Program at Johnson Central High School. Mrs. Garner and Mr. Castle also shared instructional strategies to use when utilizing interactive flat panels! #Eagle4Life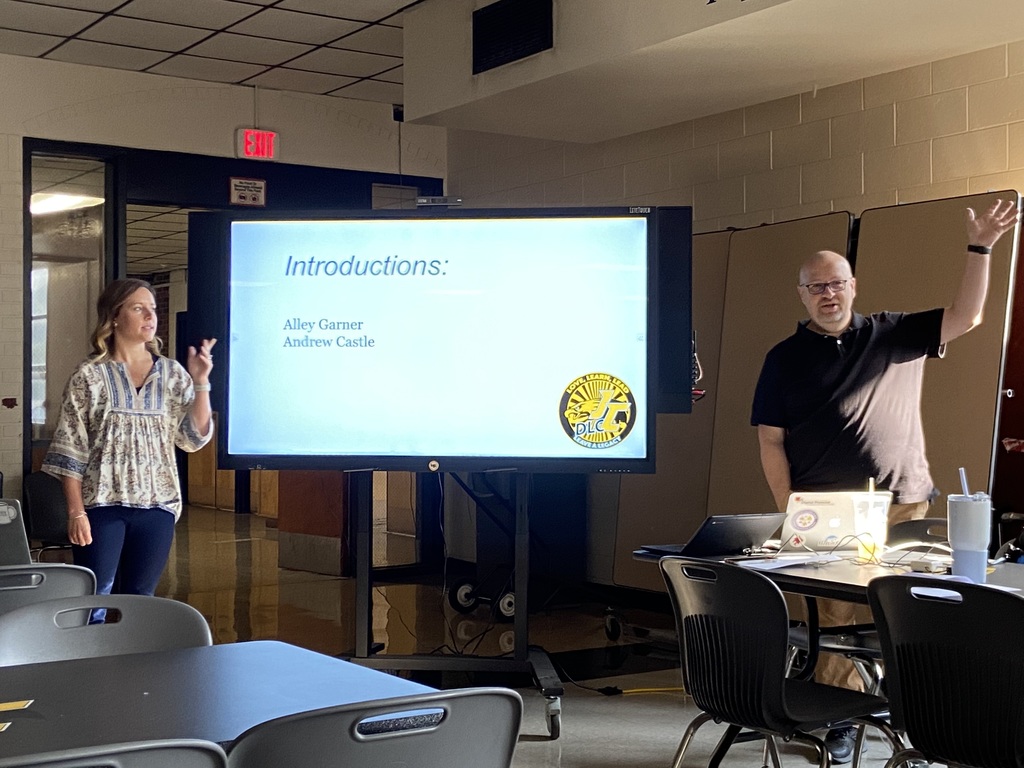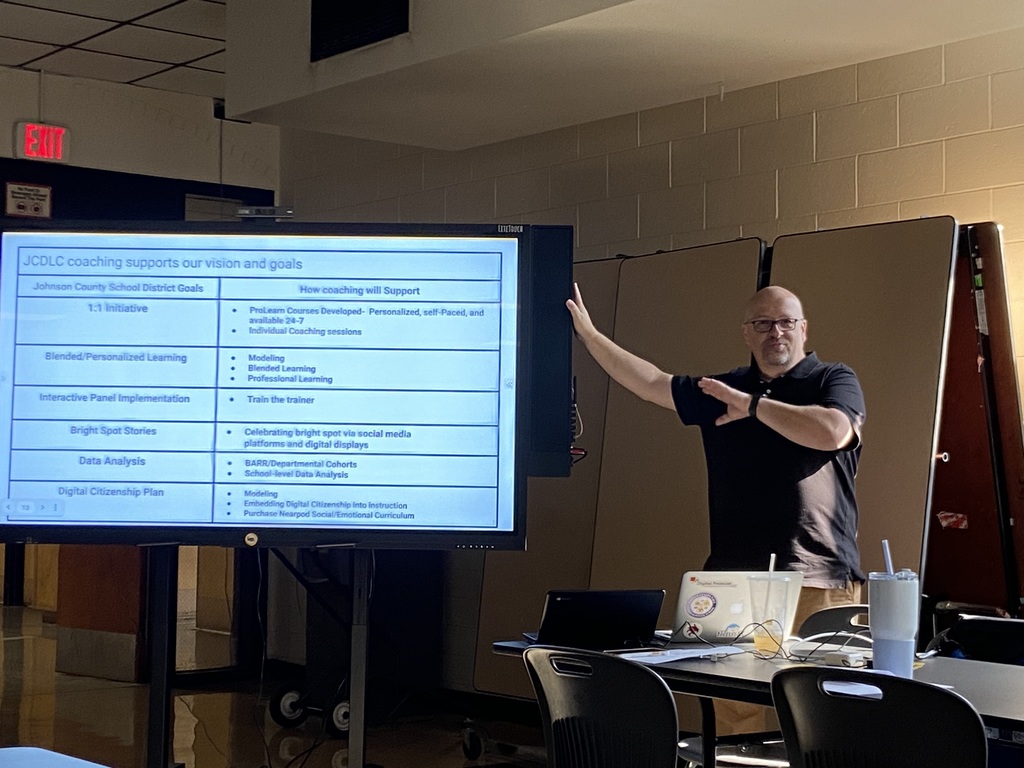 Instructional Supervision Mrs. Heather Butcher welcomes Curriculum Associates for K-3 professional learning session. We are so excited to launch the implementation of iReady Diagnostic and Ready Math! #Eagle4Life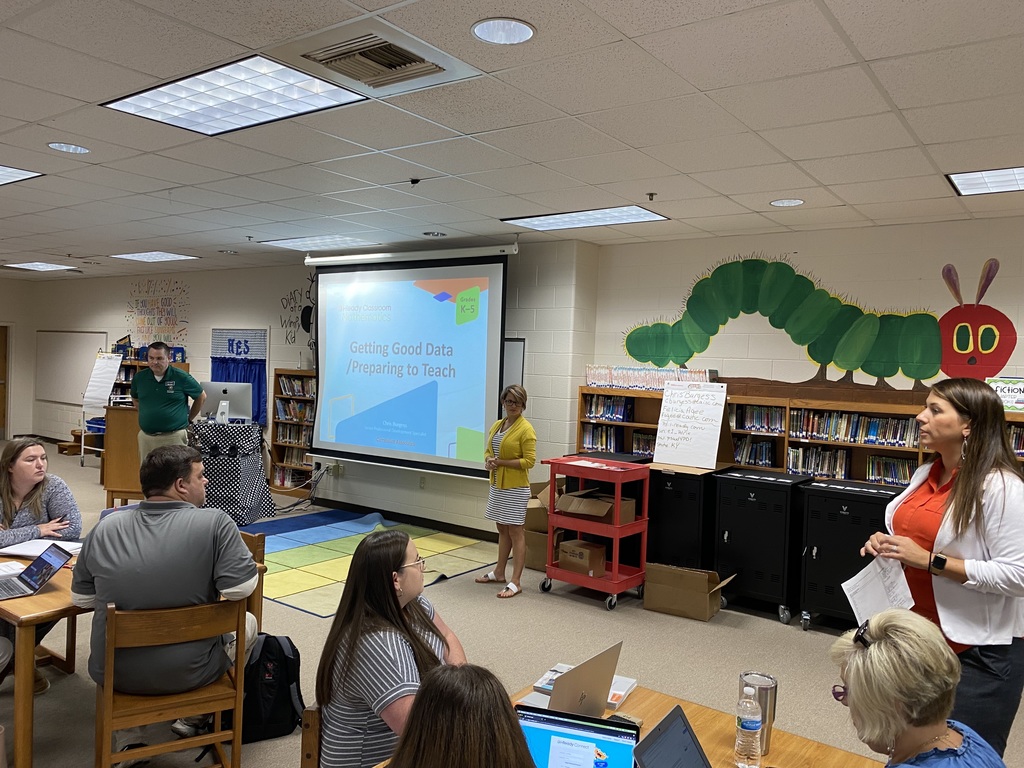 JCDLC Mrs. Charlene Owens hosted a schoolwide @GoogleforEdu coaching kickoff event today at Central Elementary! Mrs. Owens also demonstrated ways to integrate our new interactive flat panels into instruction to increase student engagement! Way to go, Mrs. Owens! #JCDLC #KYDLC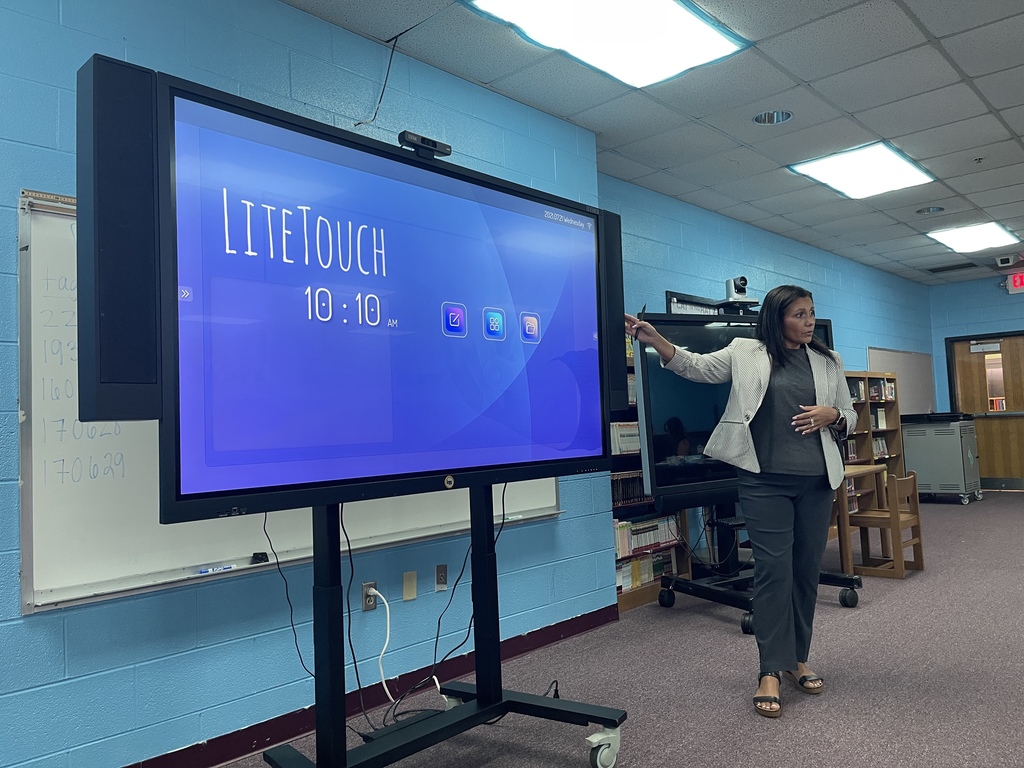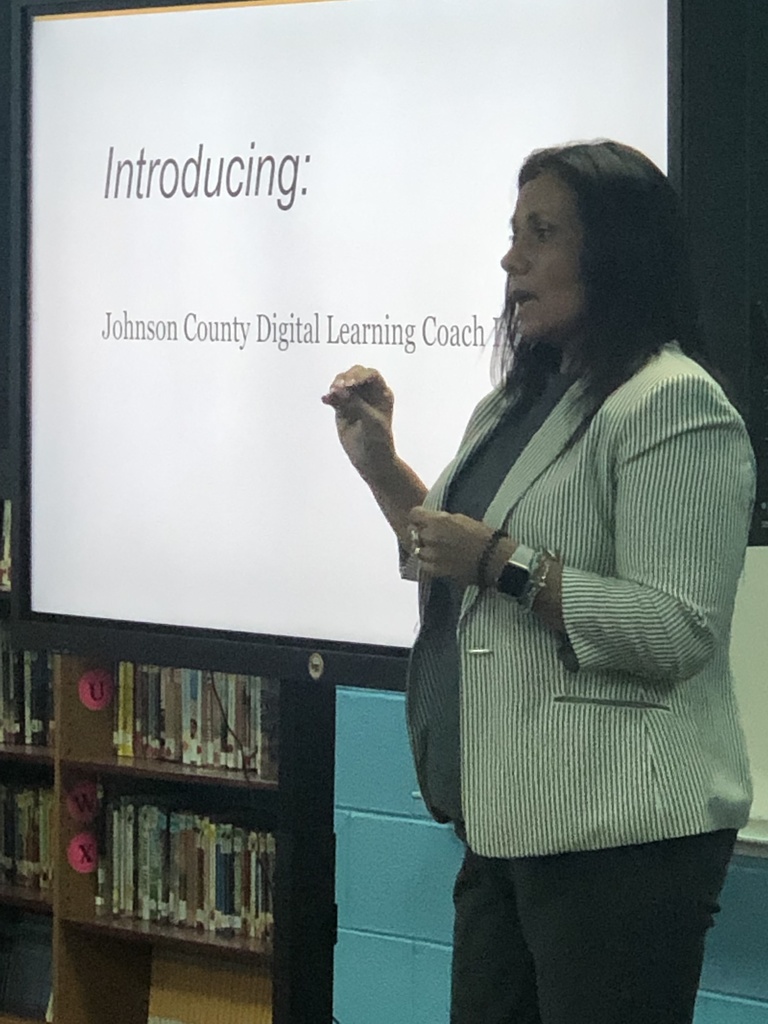 Johnson County Admin. spent the day with Leader in Me's very own, Muriel Summers! What a great way to get recharged and refocused for the upcoming year! #Eagle4Life #LeaderInMe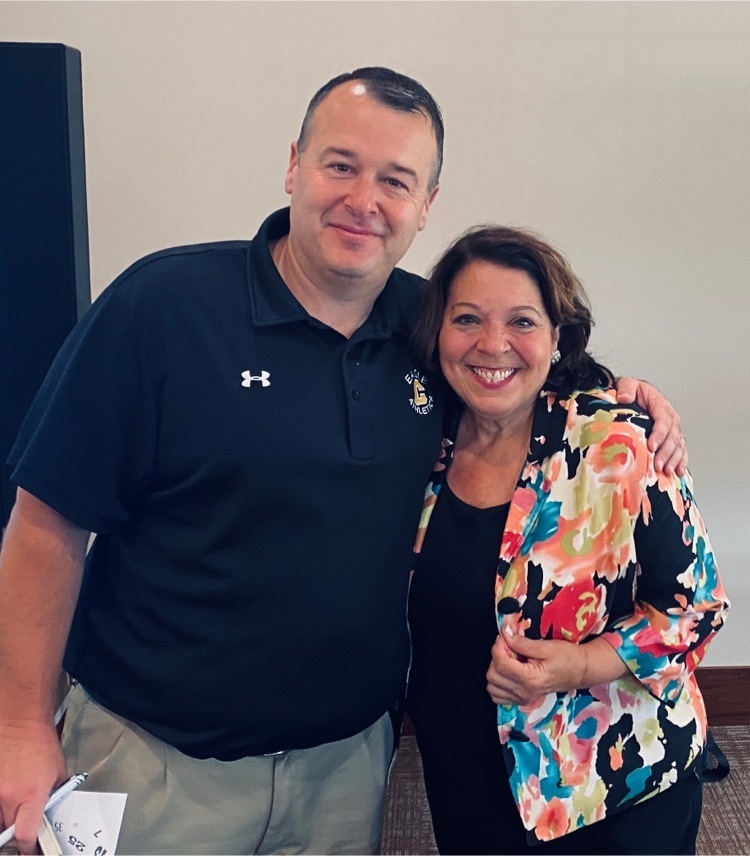 A huge thank you to @KEDC1 for conducting an outstanding Emotional Poverty Workshop training!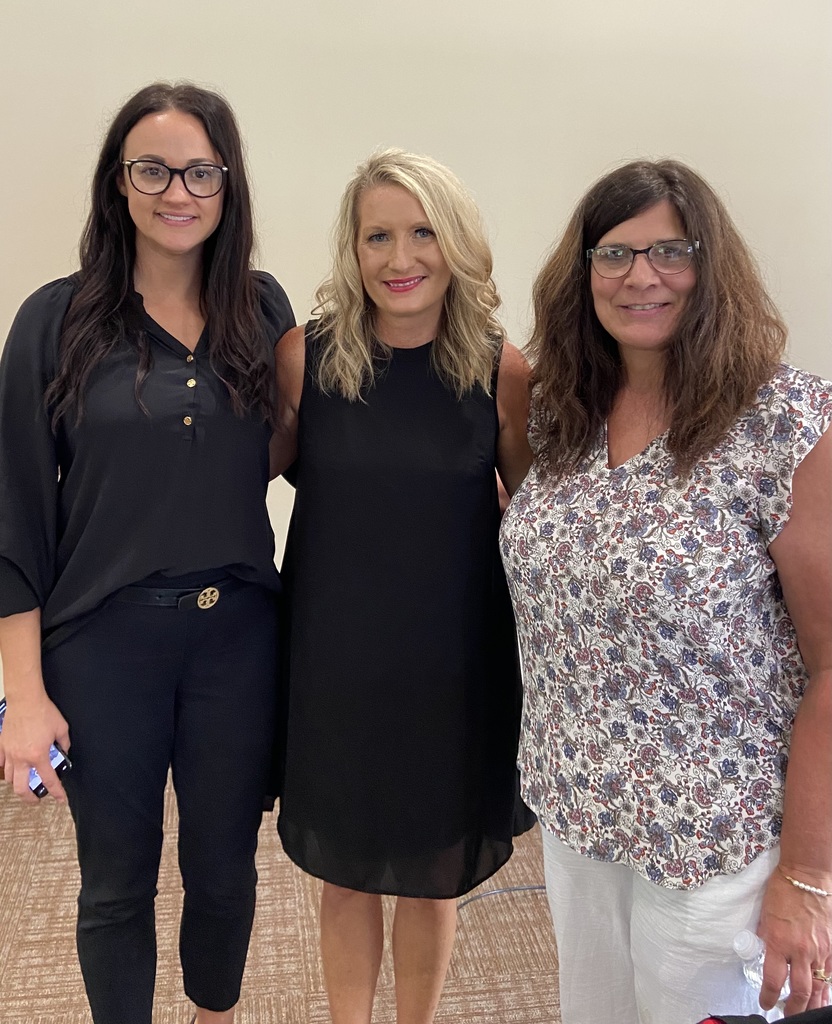 Online registration is now open in the Johnson County School District for existing and new student registration.
https://bit.ly/2TbDF8e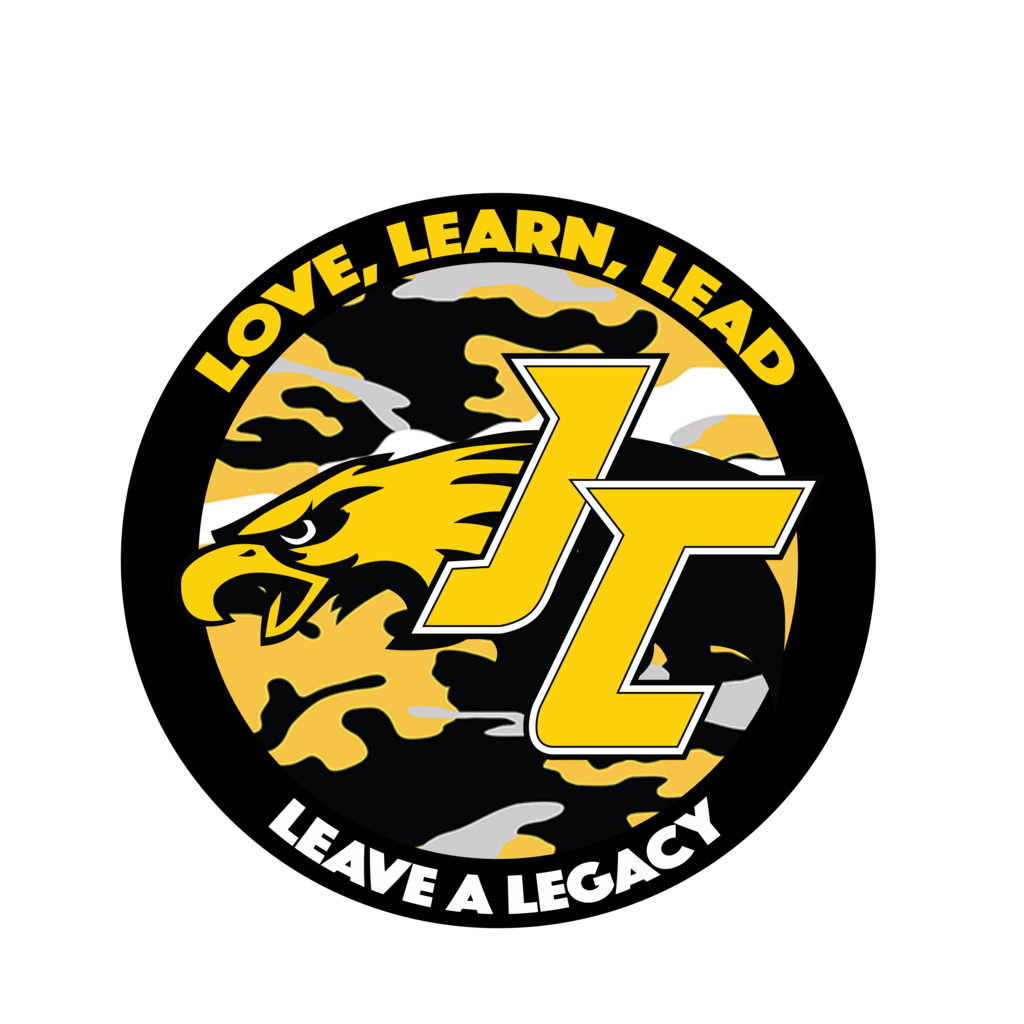 Congratulations, Mr. Michael Conley, on your new role as an Elementary Assistant Principal!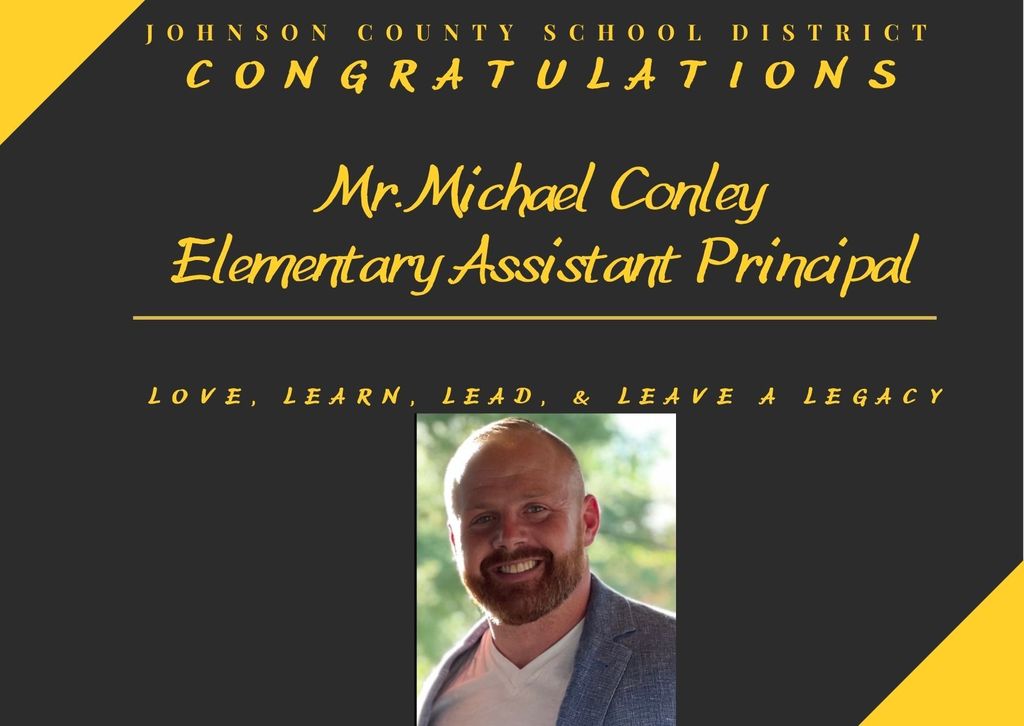 Congratulations, Mr. Keith Patrick, on your new role as an Elementary Assistant Principal!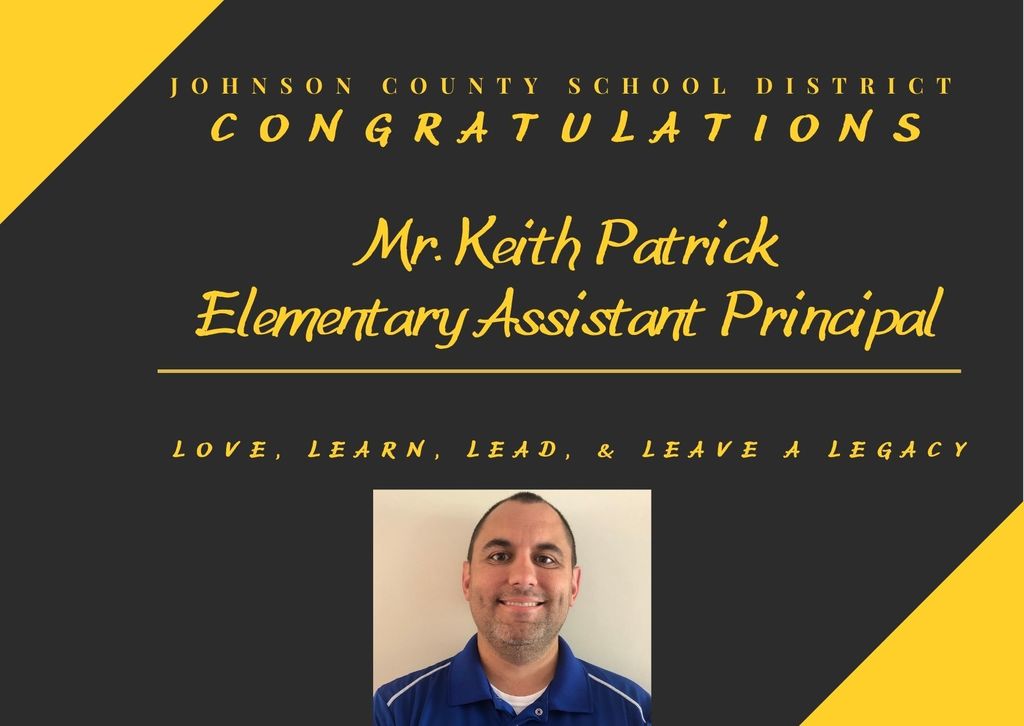 Please share!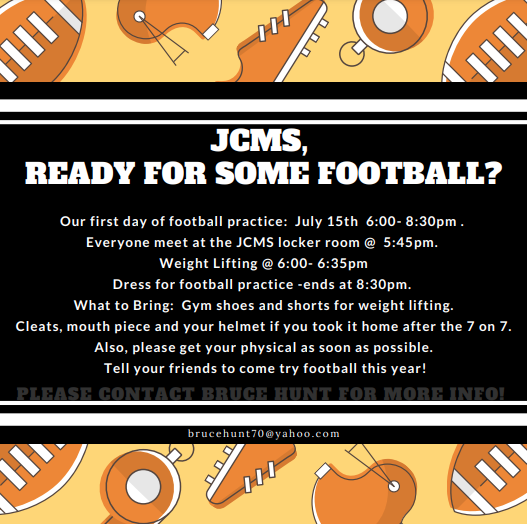 The Johnson County School District wishes you and your family a safe, happy, and healthy 4th of July!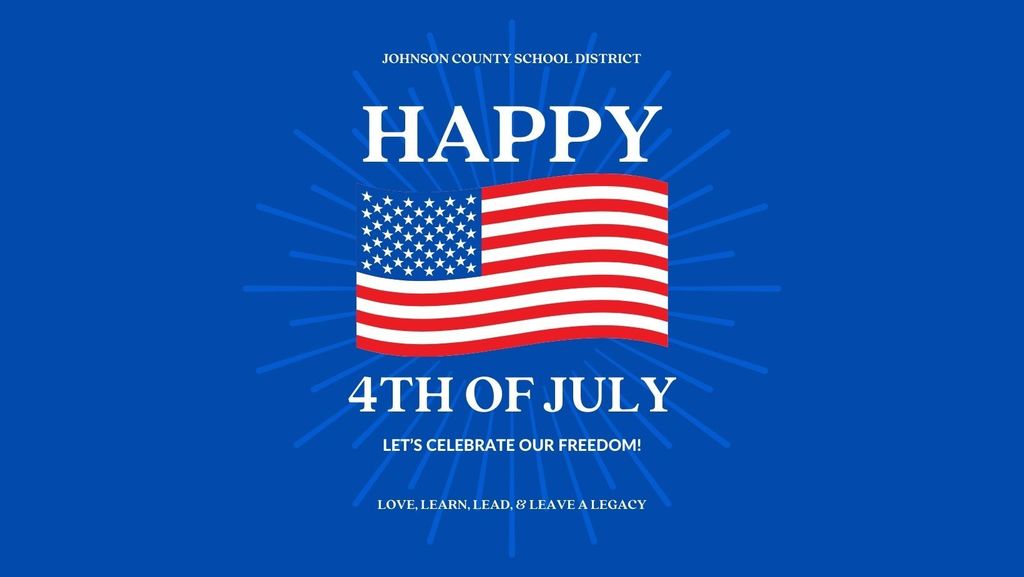 The Wonders afternoon training is now in session! Second through sixth-grade teachers are engaged and learning about new instructional resources. Educators are working hard to learn and provide the best educational experience for students!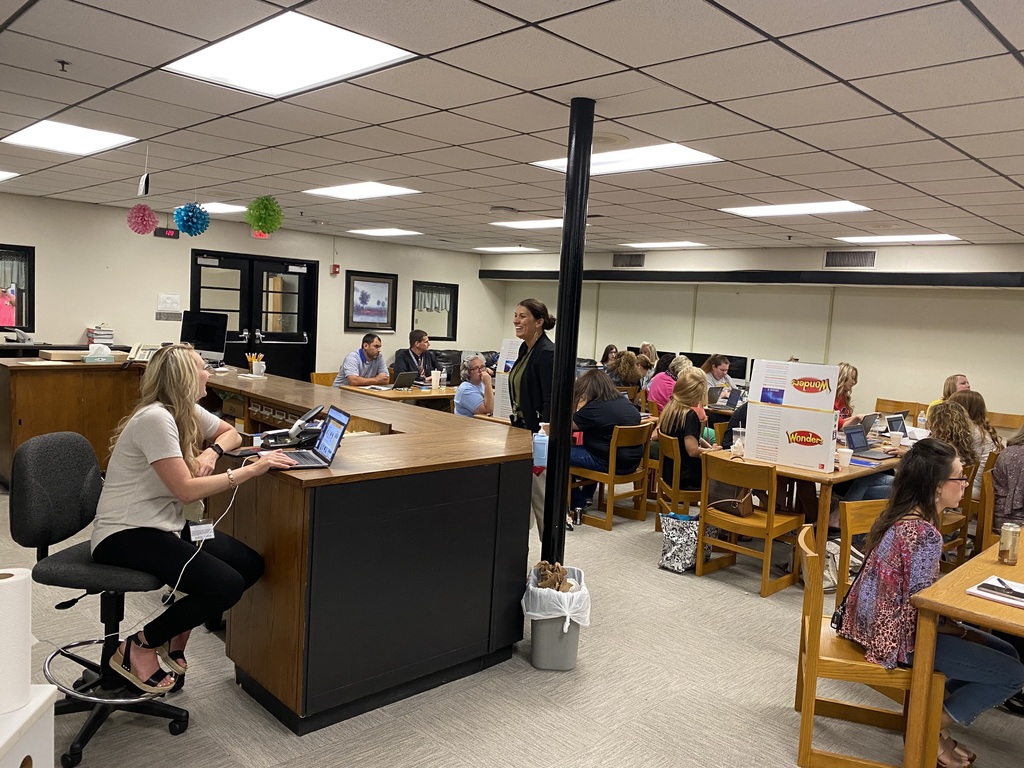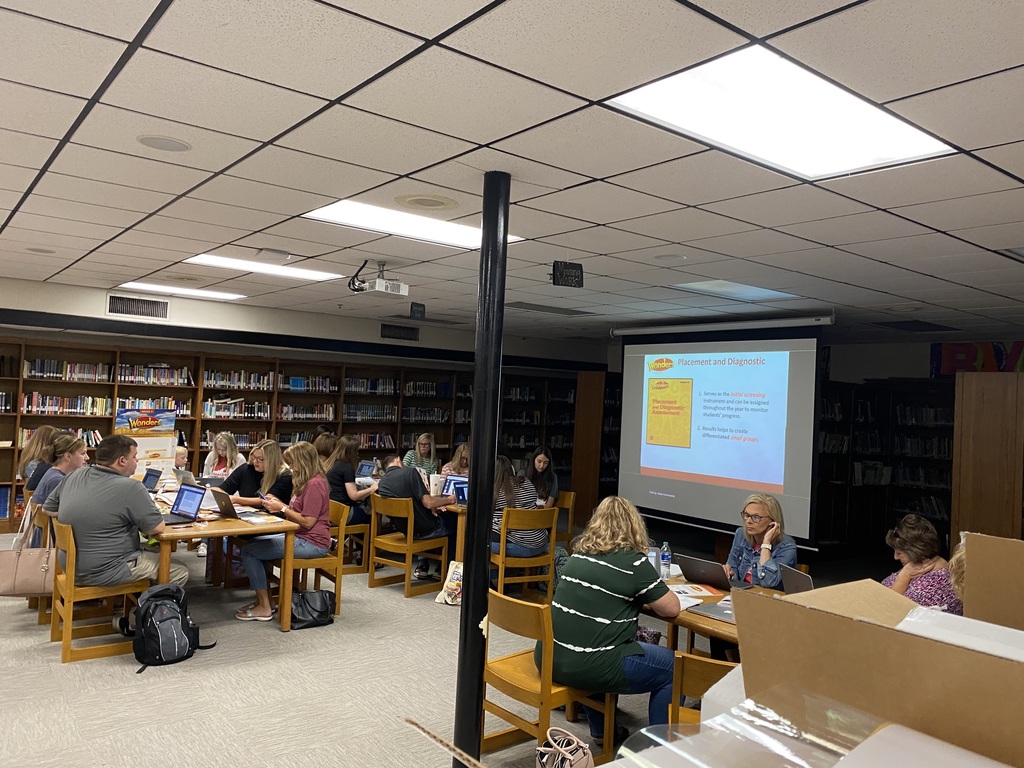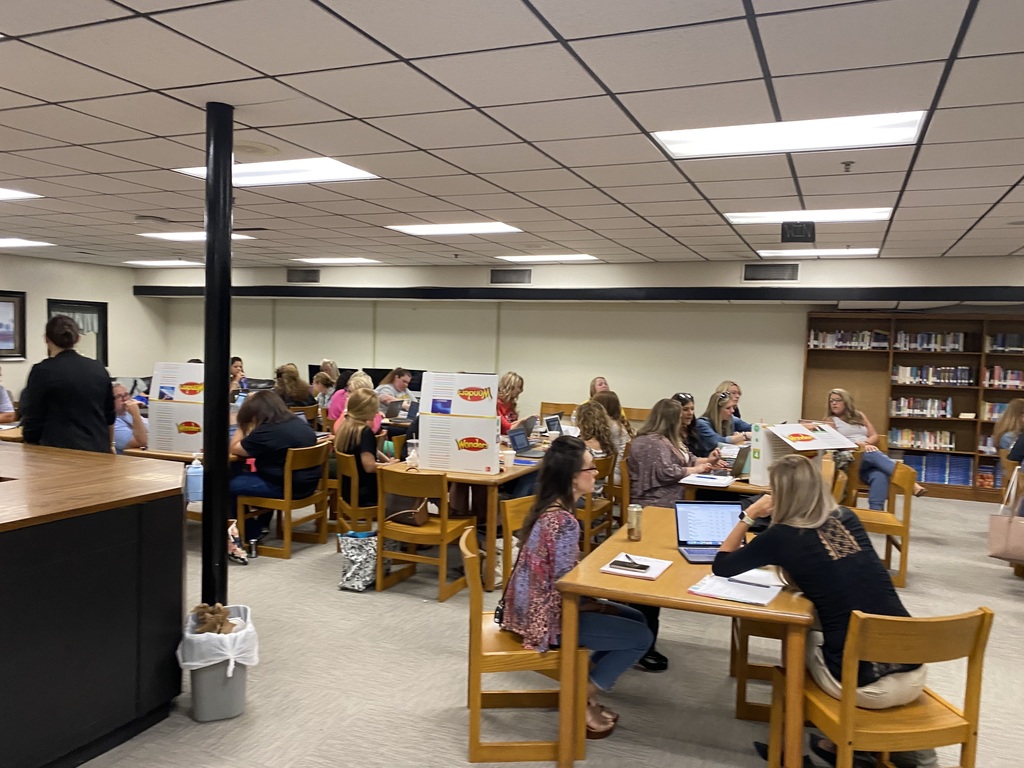 Instructional Supervisor Heather Butcher, kindergarten, and first-grade teachers learning about our new reading series Wonders!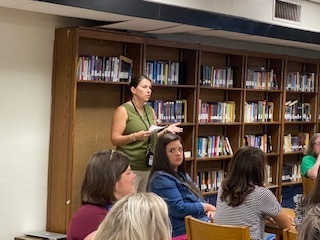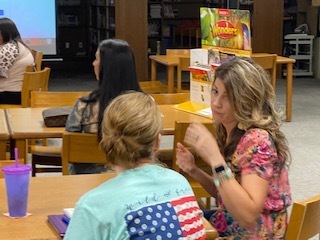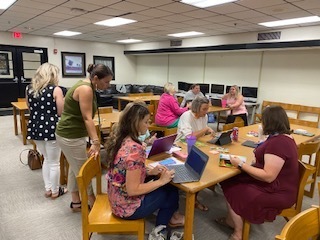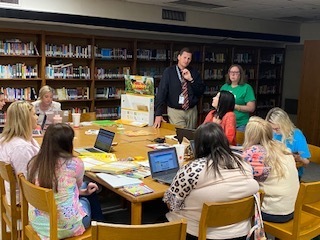 Free Summer Meals for Kids!