Anyone interested in this year's spring musical, Matilda, should join the Google Classroom for more details. (code: kfc7z4c) Auditions will be Saturday, February 6th. If you have any questions, please contact Ms Warne via the Google Classroom OR by email (
emily.warne@johnson.kyschools.us
)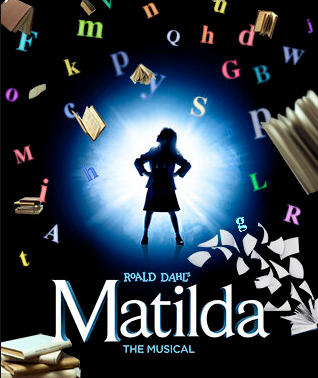 JCHS Academic Team is District Champs! 🦅1st Place in Quick Recall 🦅1st Place FPS 🦅All 15 testers placed and advance to Regions 🦅All 3 Written Comp writers placed and advance to regions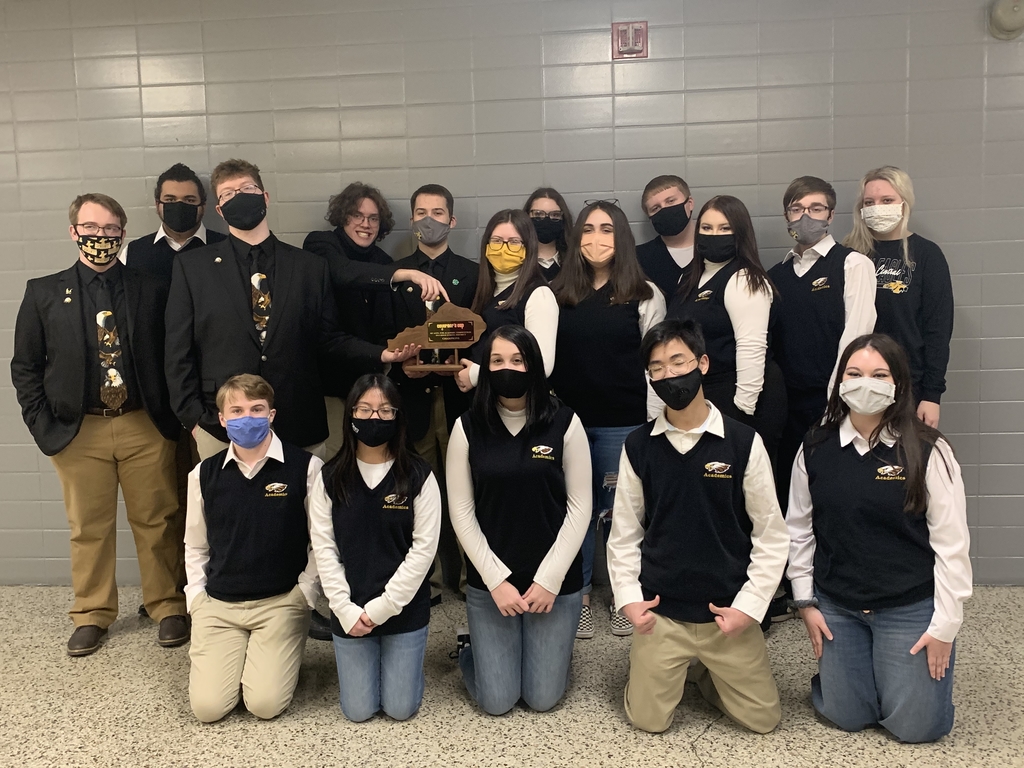 Tonight's girls basketball game against Floyd Central has been postponed. Makeup date and time TBD.
IMPORTANT INFORMATION: There will be limited tickets at the gate for both Johnson Central games tonight. JCHS Girls vs. Shelby Valley varsity will start at 5:30. The gym will be cleared at the conclusion of the game. The doors will not open for the JCHS Boys vs. Paintsville game until 8 pm. The game will start at 8:30. Do not arrive early for the game. The doors will not open until 8 pm. Tickets are $6 and no passes will be accepted. In order to keep an accurate count, you will have to purchase a separate ticket for each game. When the limited capacity is reached, ticket sales will stop.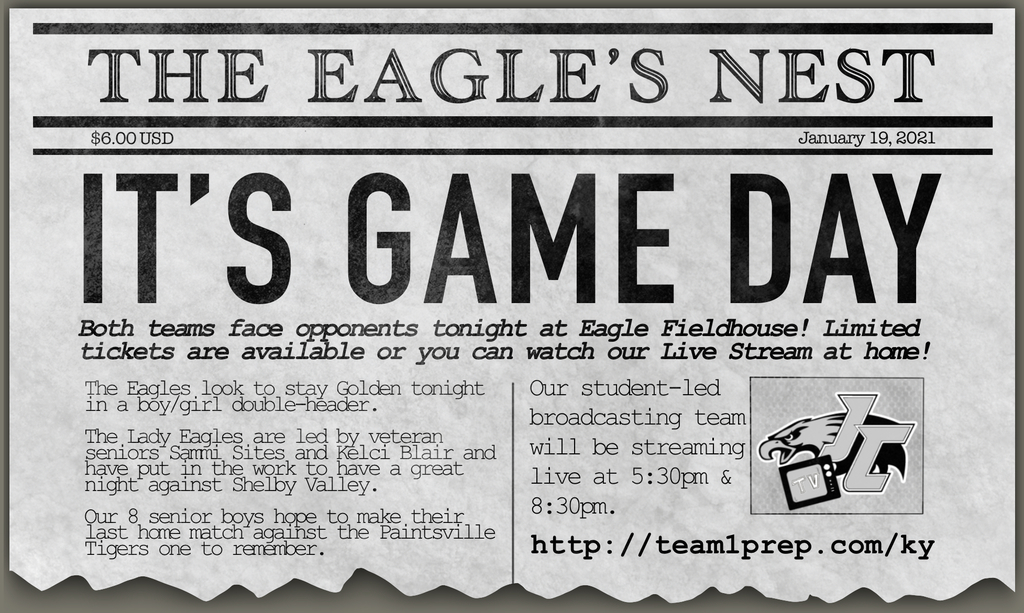 ATTENTION JCHS STUDENTS!! If it is getting close for you to get your driver's license then you need this class, please go to the web page listed and register!!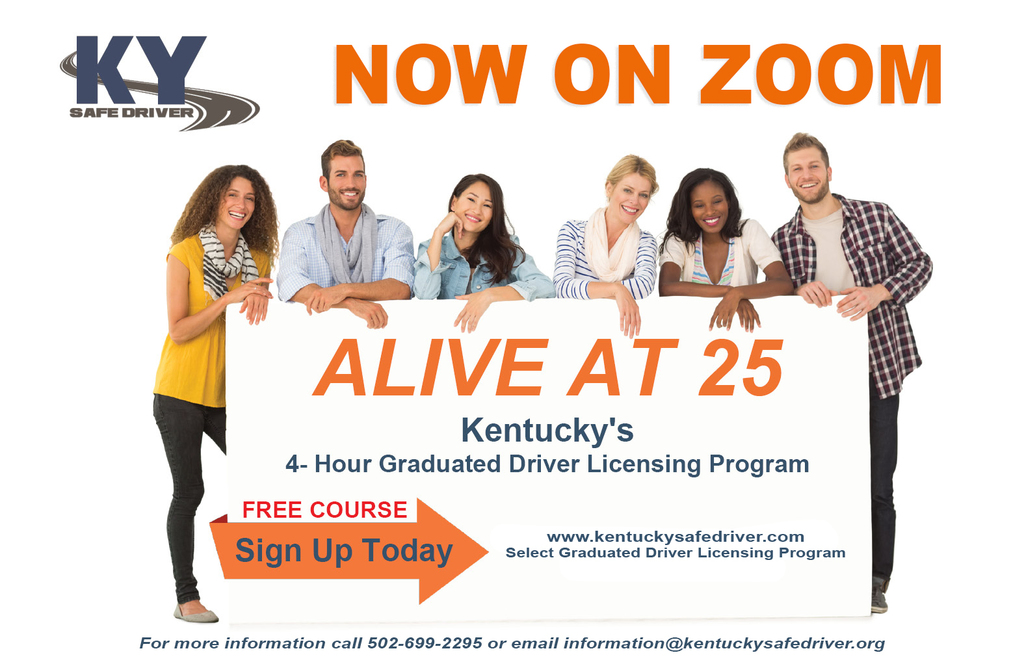 It's #GameDay tonight at Johnson Central! Our girls will face Shelby Valley at 6PM and our boys will take on the Paintsville Tigers at 8PM. You can watch our student-led broadcast LIVE from home at
http://team1prep.com/ky
Go Eagles!
JCHS 2021 Yearbooks are on sale Jan. 19, 2021 through April 26, 2021. Here is the online website. Yearbooks are $50 and must be prepaid.
https://wpcgo.yearbookforever.com/XLuT4
For more information please contact Tammy Haney at JCHS.
Congratulations to our Lady Eagles on their BIG district victory over Magoffin County tonight! Final score 66-22 Clara Blair 27pts Kelci Blair 16pts Sammi Sites 10pts #EaglePride #WeAre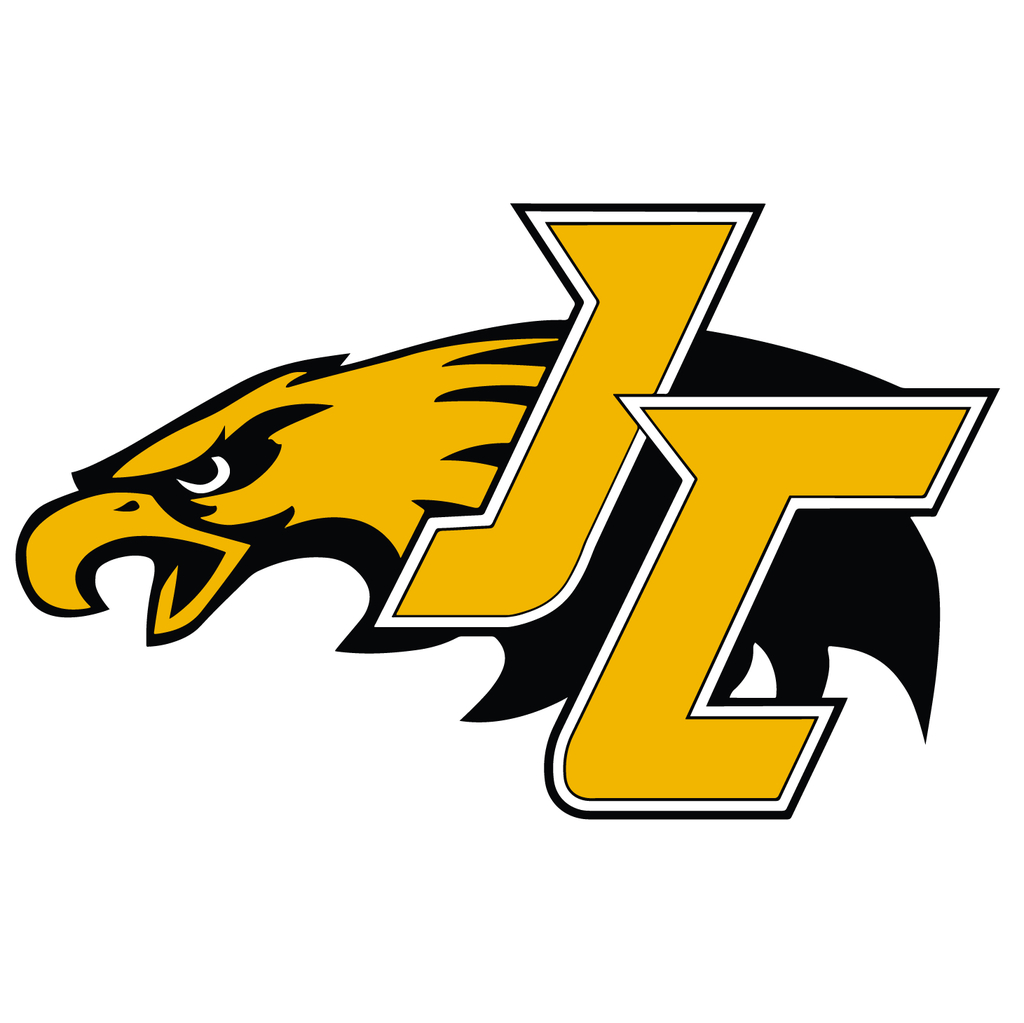 Mrs Amanda Ratliff will be conducting an ACT, College Readiness, Transition Readiness, and Scholarship Q & A session on Monday January 18th at 5:30pm. To submit your questions in advance, complete the form found here:
https://forms.gle/1FeZfbvkZjgFQjK16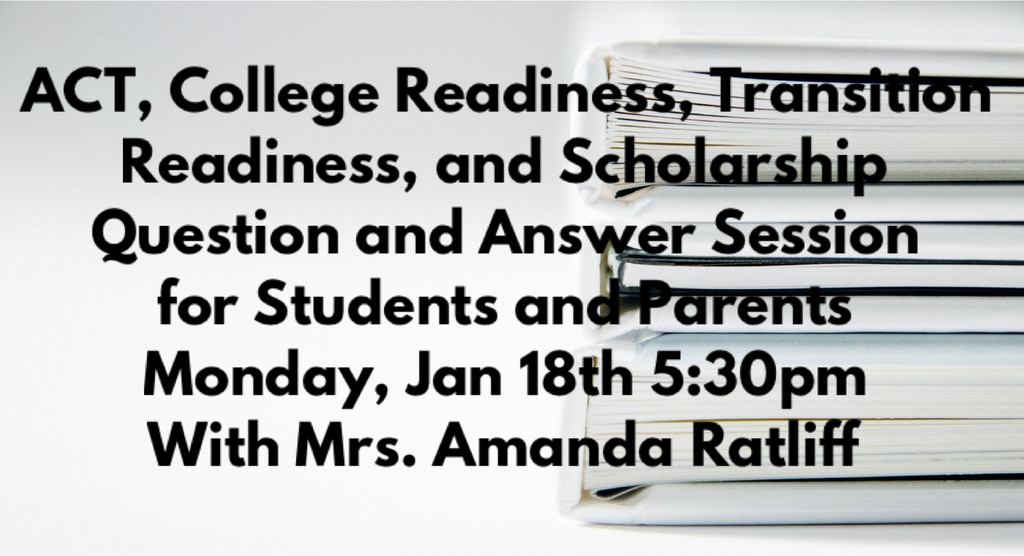 Congratulations to the Golden Eagles on their big district victory over Magoffin County tonight at home! Final score 91-51 Isaiah May 18pts 8reb Cory VanHoose 18pts 5reb Kamen Slone 15pts 4rebs #EaglePride #MoreOpportunity #WeAre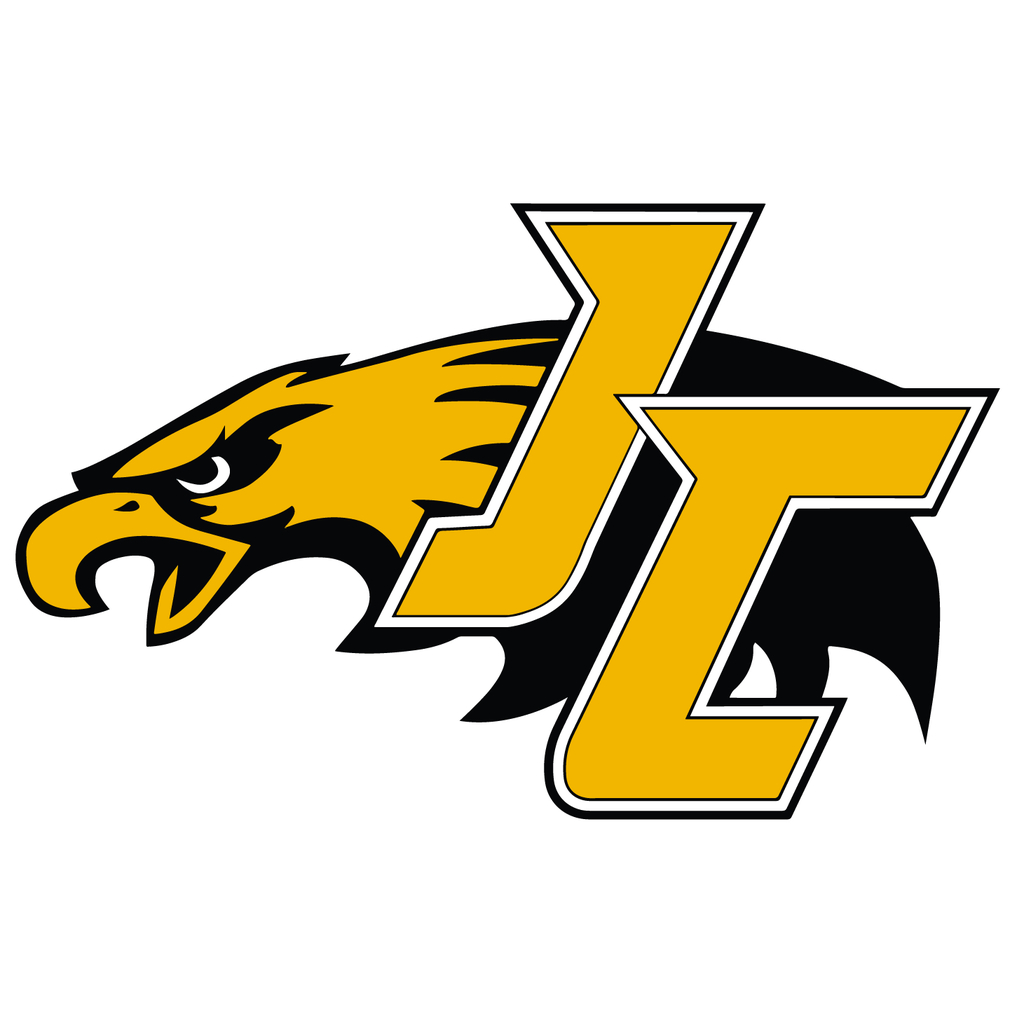 We want to give an Eagle Shout Out to Seniors Emma Stamper and Abigail Daniel, who served on the 2020 KY 4-H Issues Conference Planning Team. They were an integral part of the success of the conference this year since it had to be changed to a complete virtual experience. Thanks for your leadership, Eagles!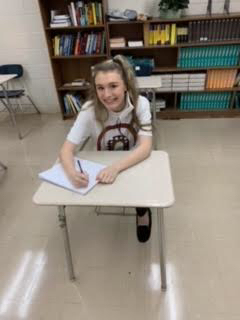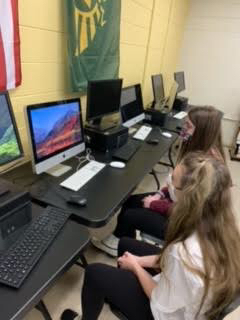 Attention Seniors!!!! It is now time to order your cap and gown packages from Jostens. In the past our representative always made at least one visit for you to order in person, but like everything else that has changed. So here is the information you need to place your order.
https://www.jostens.com/apps/store/customer/1069273/Johnson-Central-High-School/
1. You will click on the link provided and it will take you to the JCHS page on Jostens. 2. You click on the graduation tab and it will then take you to a page that has different packages to choose from. 3. If you are only interested in ordering the basic cap and gown package you scroll down until you see the tab that says shop now. 4. Once you get to that page you scroll down to the category that says Caps and Gowns 5. Click on browse all caps and gown products and from there it should display the 3 options you have for the basic cap and gown order. If you have any further questions about ordering please feel free to call me or email me and I will help you navigate the website and help with your order. Also keep in mind our resource center has caps and gowns in various sizes they will loan you if for some reason you can't place an order, but if you think you will need to borrow from the resource center contact Ms. Wilcox or Ms. Wooten so they can't put you on their list.
Congrats to Golden Eagles Dylan Preston and Grant Bingham on making the 2020 Bluegrass Preps All-State Team! #JCEaglePride #WingsUp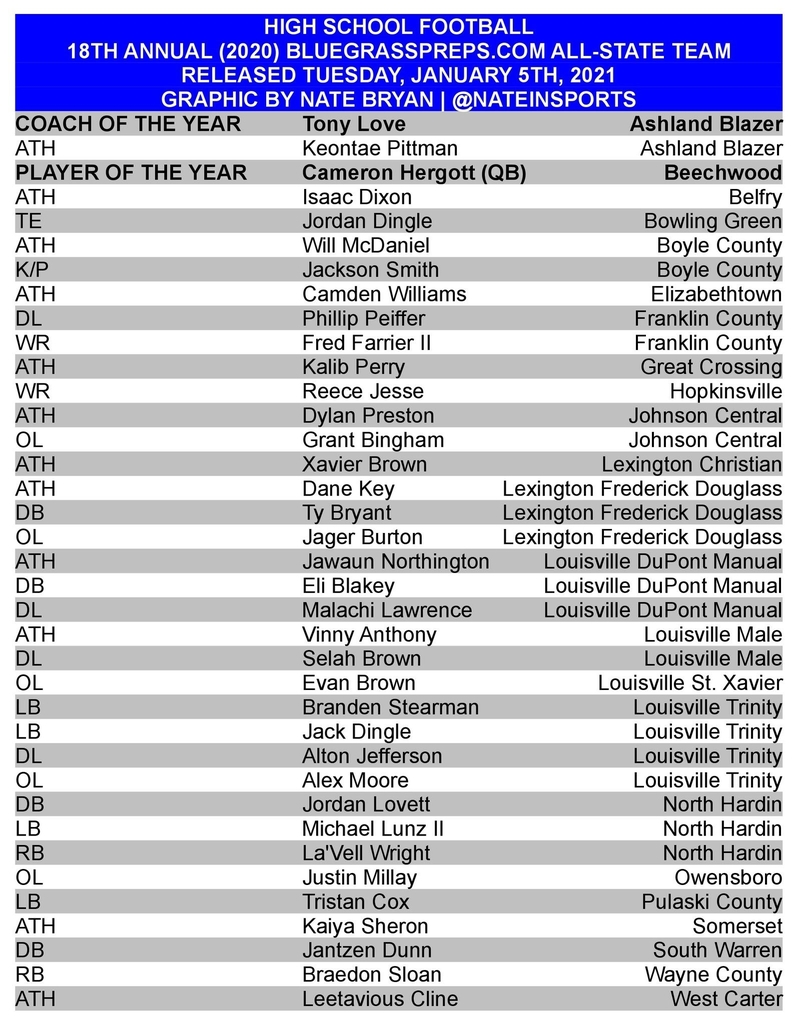 Congratulations to 2020 TE Zach Russell on signing his National Letter of Intent to play collegiate football at Bowling Green State University, an NCAA Division I in the Mid-American Conference. We are proud of you, Zach! #WingsUp #Eagle4Life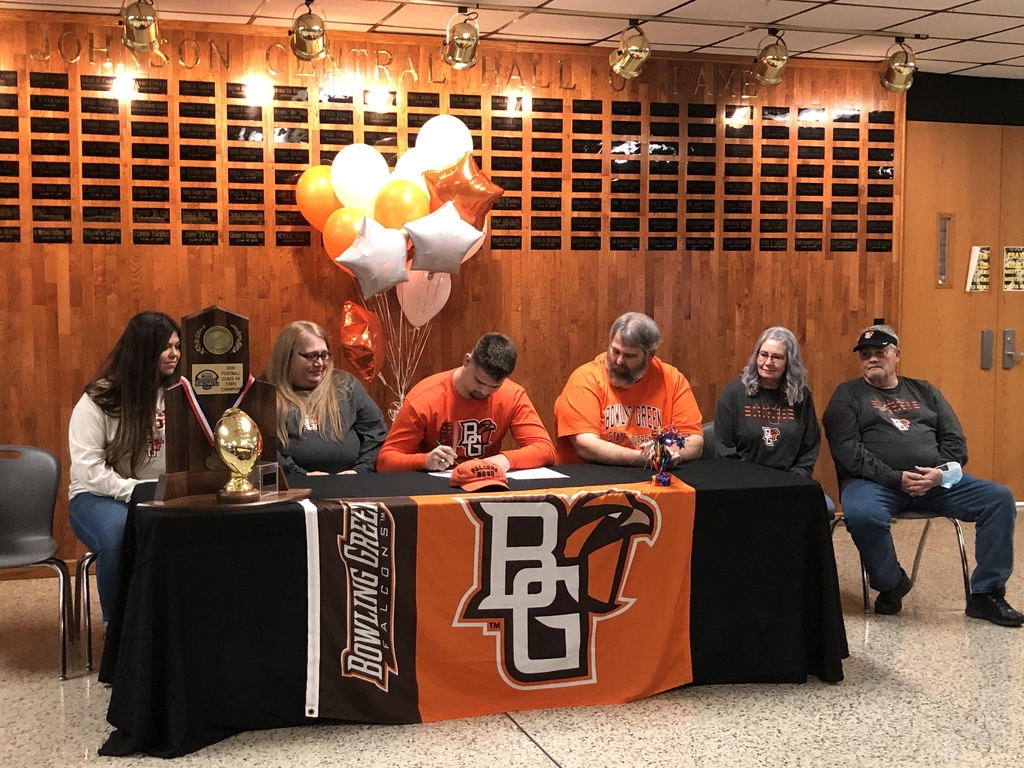 DON'T MISS OUT - FINAL FOUR - JCHS VS. FRANKLIN CO. - PLEASE SHARE - There are still tickets available for our KHSAA State Final Four game tonight against Franklin County. The Lexington Herald picked this as one of top games in the state tonight. The gate box at the stadium will open at 5:15 p.m. Come be part of history as our defending state champs play for the opportunity to advance to our sixth consecutive state finals appearance. State Final Four tickets are only $10 and issued health guidelines will be followed. Please come out tonight and support our Golden Eagles!!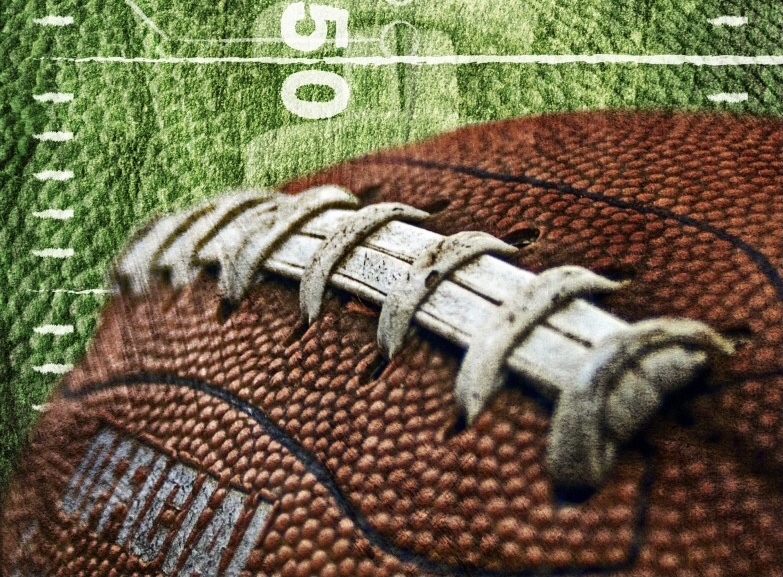 Tickets for the Johnson Central vs Franklin County game are on sale right now at the high school till 2:00. Tickets are $10.00. Come out and support your Golden Eagles tonight!!!!
It's GAME DAY, Eagle fans! Reminder that the only place to watch our live stream is at team1prep.com/ky We are so proud of our student-led broadcast and our JCTV staff! We hope you take advantage of the opportunity to watch the Eagles on their quest for Kroger Field! 🏈🦅
STATE FINAL FOUR TICKET INFO - JCHS VS. FRANKLIN CO. Tickets go on sale this morning for our Final Four football game this Friday at home against Franklin County. The tickets are available through a pre-sale today, tomorrow and Friday in the JCHS office from 10 a.m. until 2 p.m. until we reach our limited capacity. Due to an agreement with Franklin County High School for this Final Four contest, tickets are $10 and will include a voucher that must be filled out prior to the contest and turned in upon entry. Temperatures will also be checked before entering, and we will continue to follow issued health guidelines. No passes are accepted and if there any remaining pre-sale tickets not sold by 2 p.m. on Friday, they will be available at the football ticket booth starting at 5 p.m. on Friday up until game time.