Congratulations to our CES 4/5 Academic Team! They won one round of quick recall and had students place in writtens!💛🦅🖤 Science: 5th Place Nicholas Pruitt Math: 5th place Nicholas Pruitt Arts and Humanities: 4th place Reagan Hudson Social Studies: 5th place Colten Cooley Awesome job EAGLES!!

Here are some fun facts about past Inauguration Day's. How many fun facts do you know?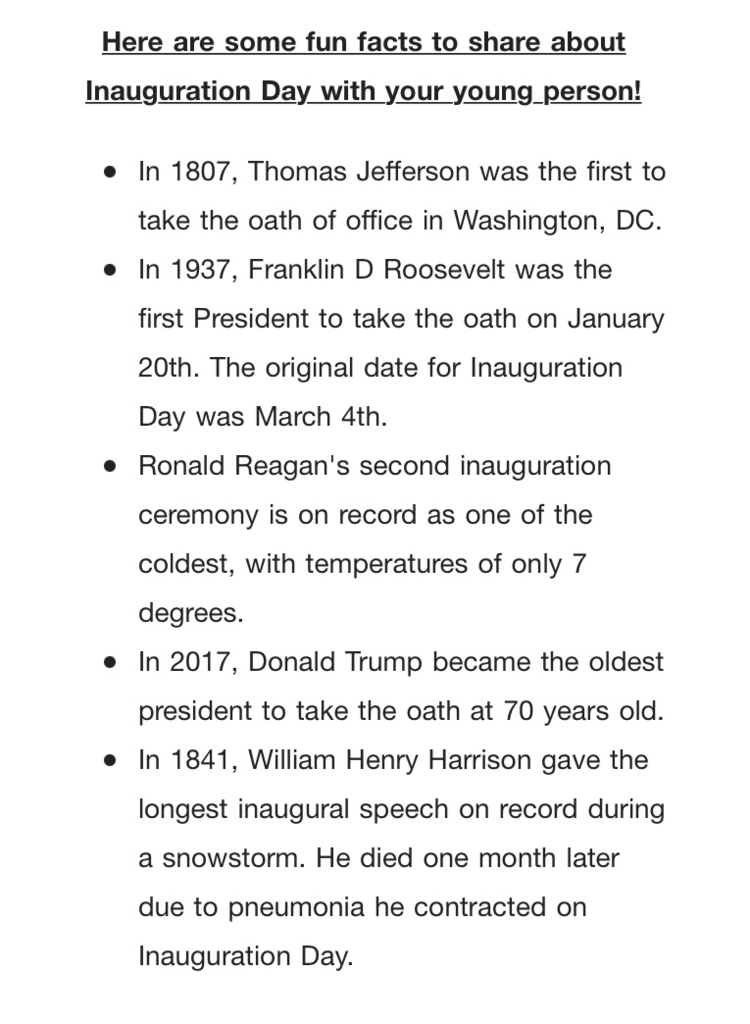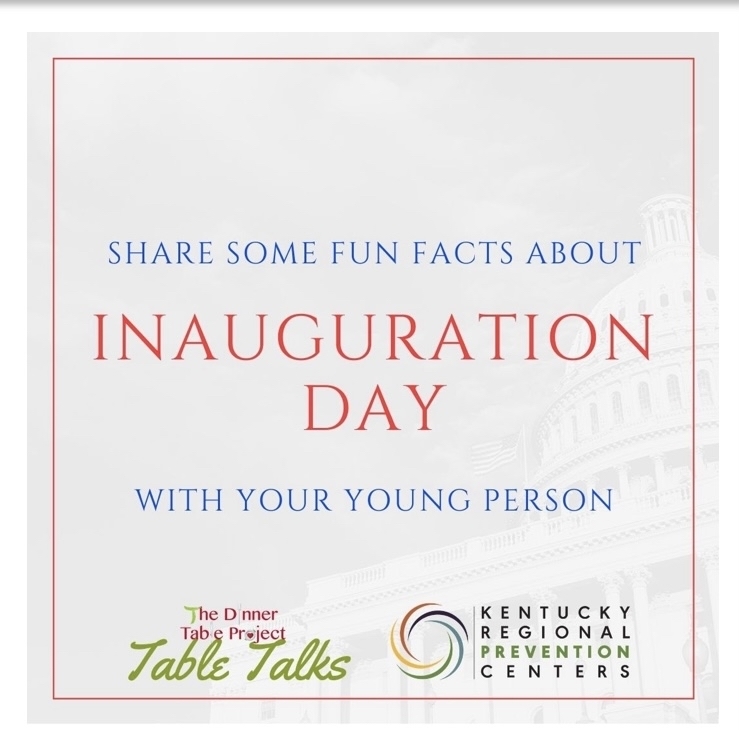 We want to thank our amazing board members for their service to Johnson County Schools.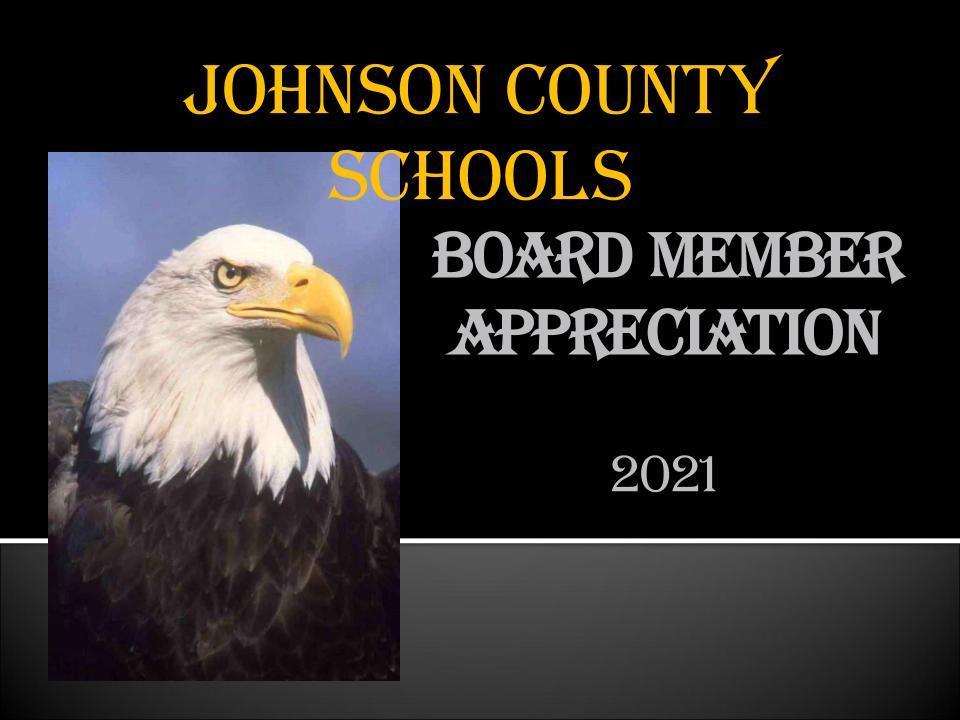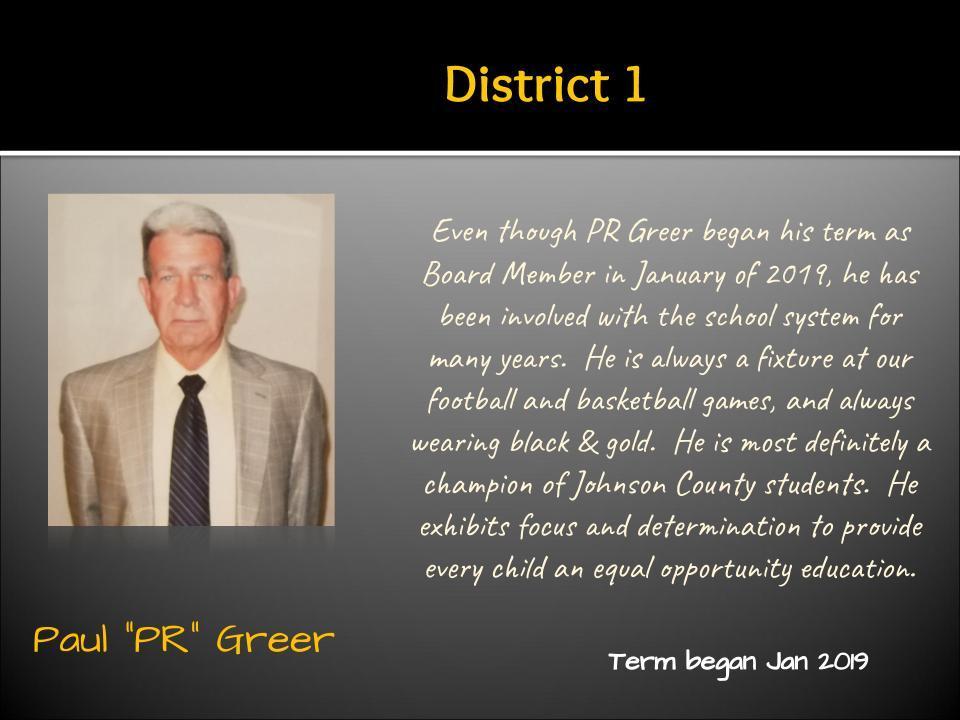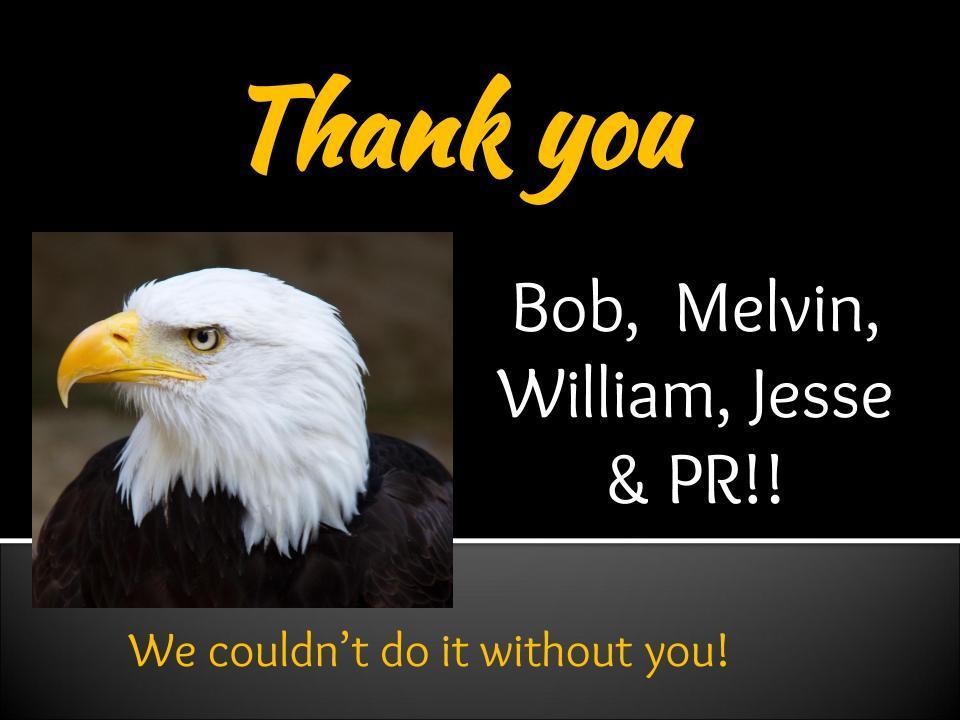 January's Dinner Table Project Table Talk newsletter for parents with teenagers.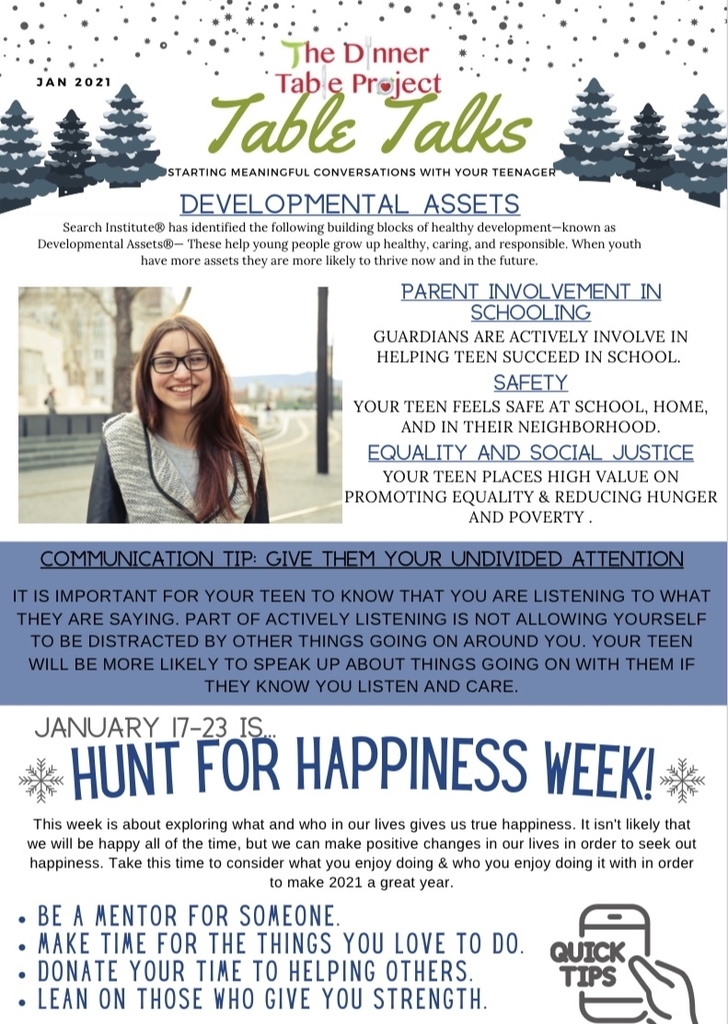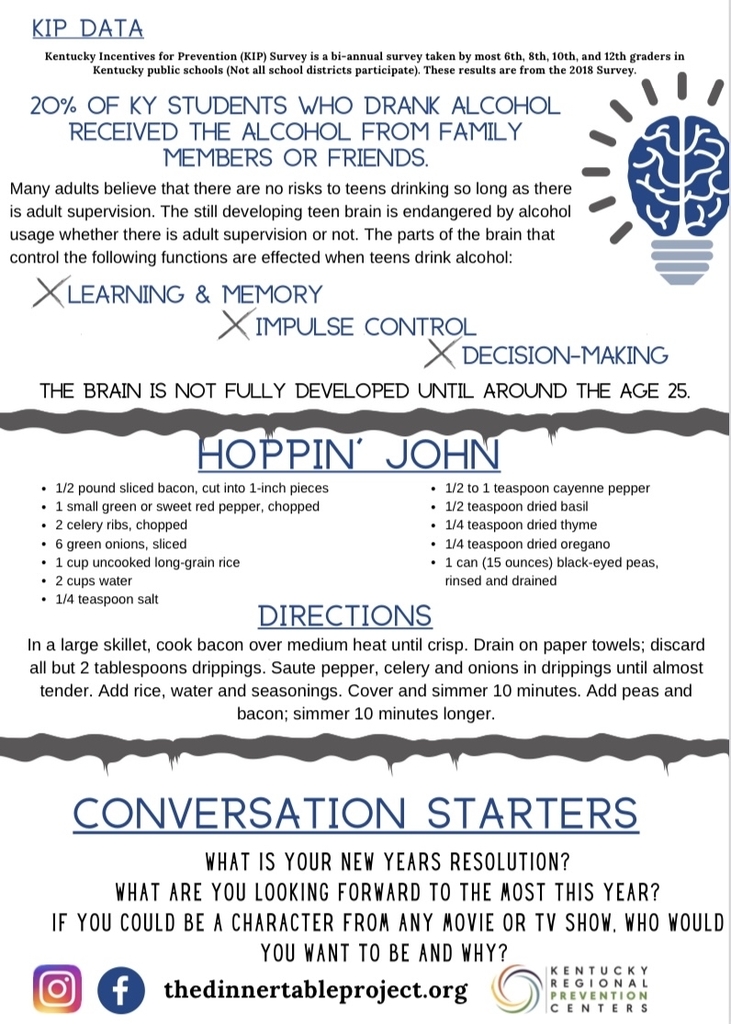 New Year, New Newsletter! The January DTP newsletter has lots of great ideas. I especially love the idea of creating a vision board. It's also a great time to come up with or reviewing a home safety plan.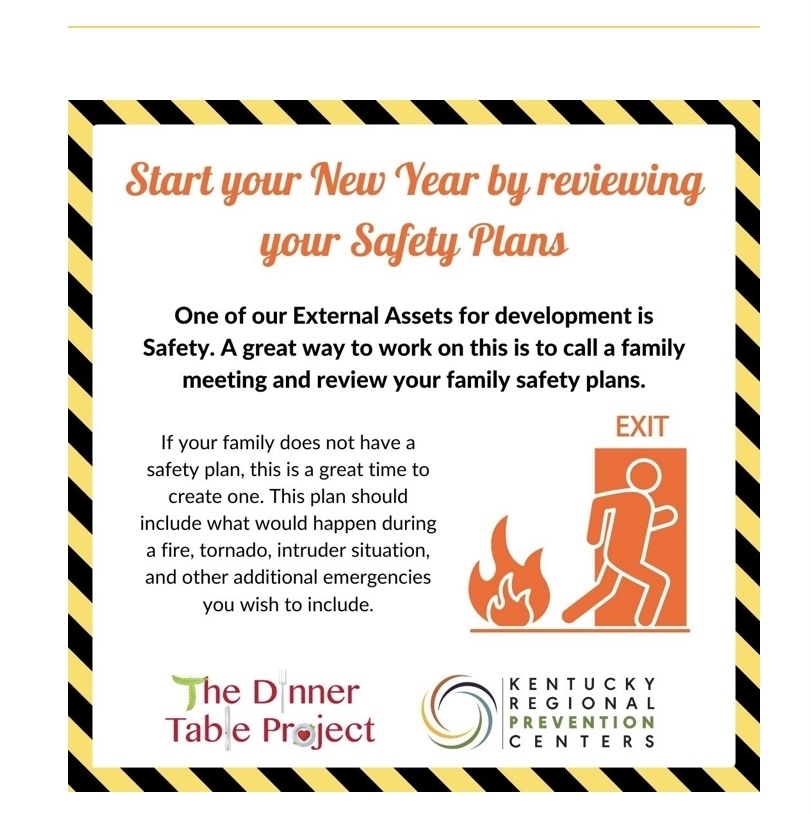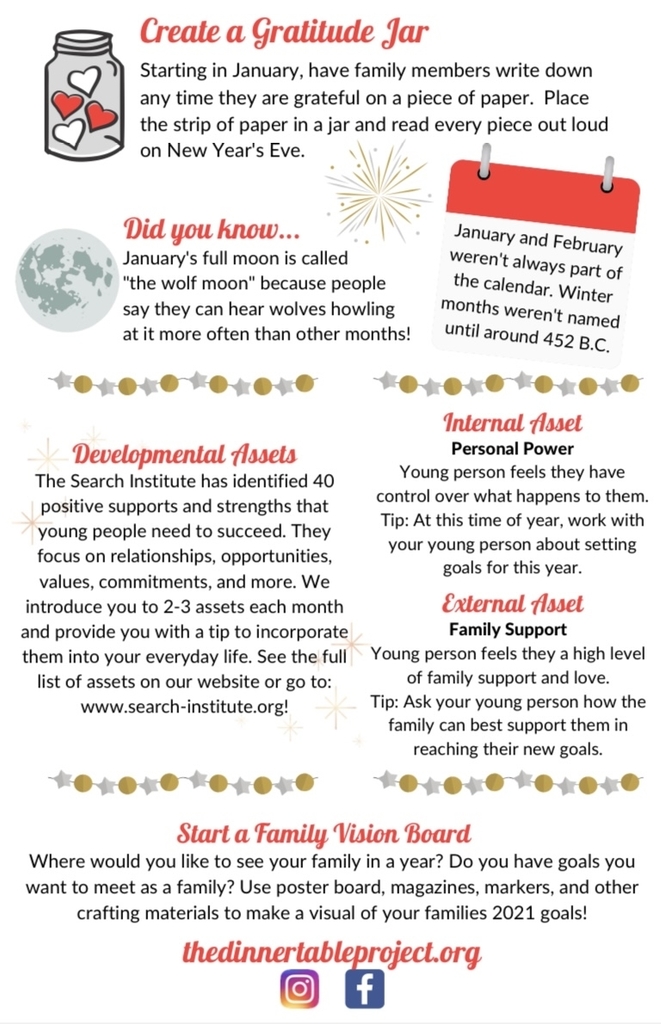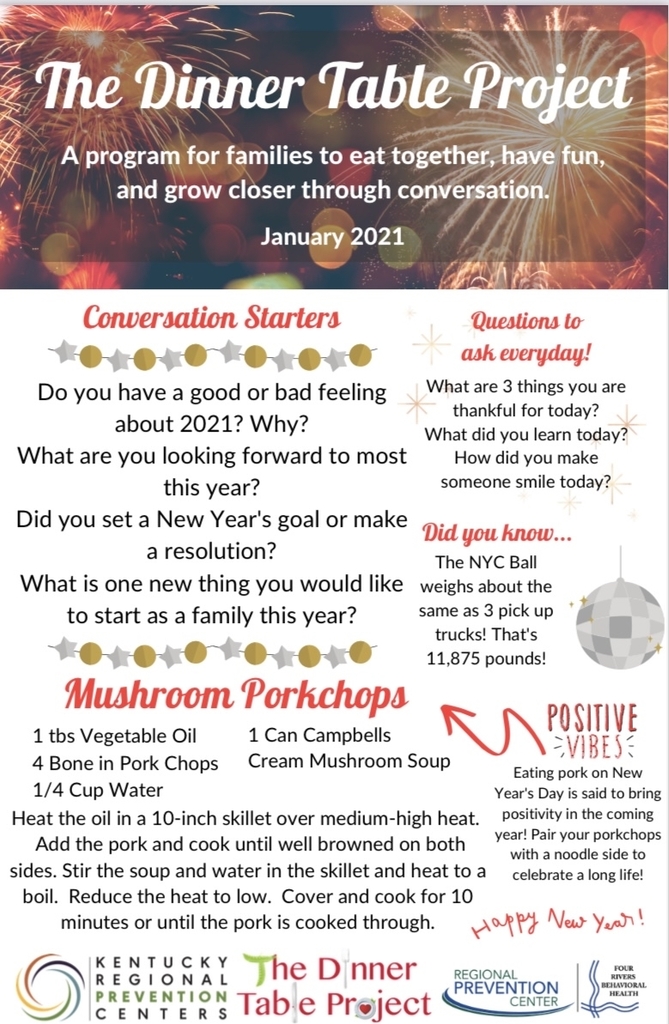 Boys and girls if you have your letter ready for Santa, bring it and we will put it in his mailbox for you!!!!!! So excited to see our CES babies this evening from 5 - 7!!!!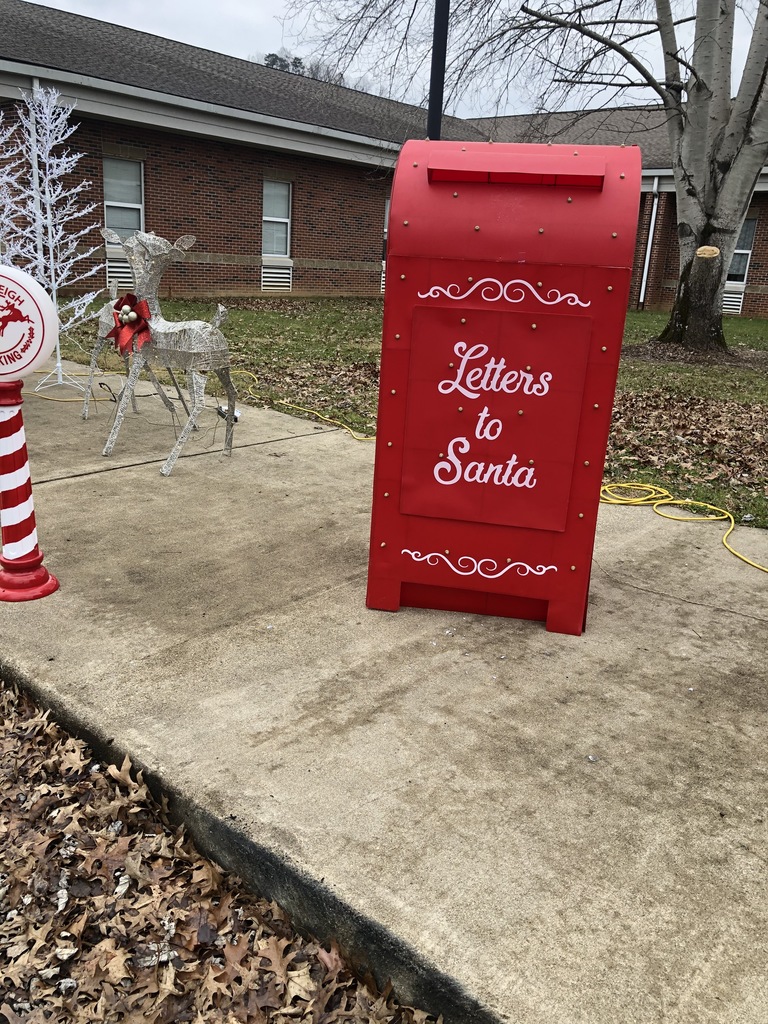 Here is a sneak peek of what we are doing at CES to get ready to see our students this evening. Remember we are doing a drive through for our students from 5 - 7 this evening, Friday, December 18th!!!!! We can't wait to see all of our students!!!! MERRY CHRISTMAS!!!!!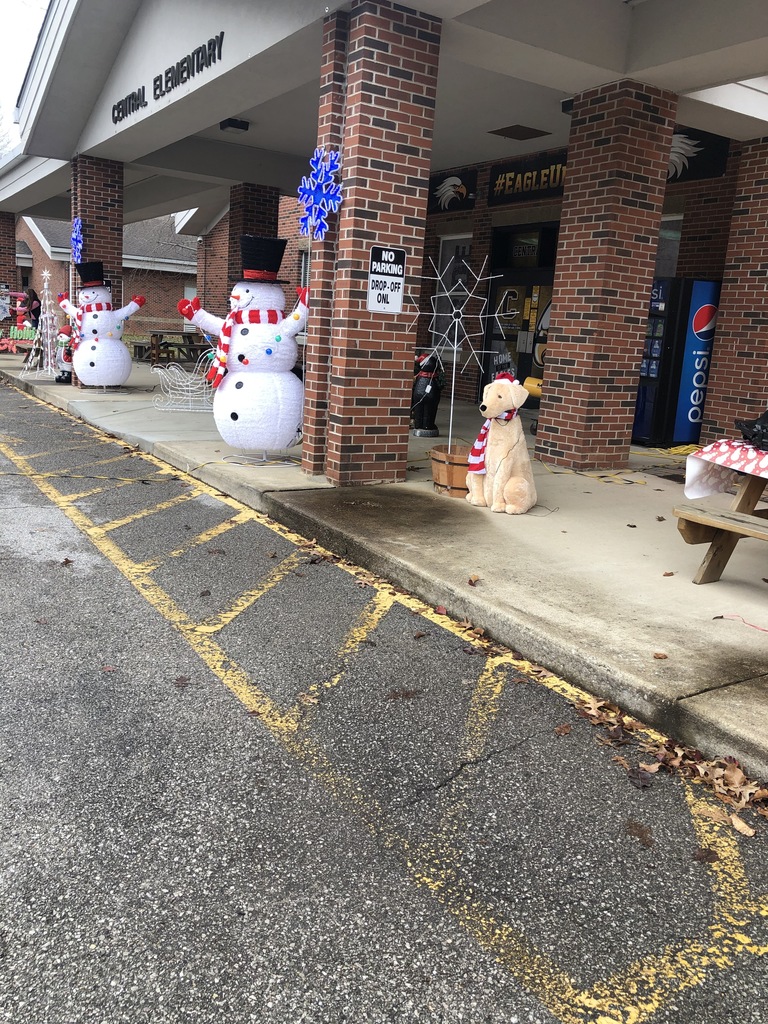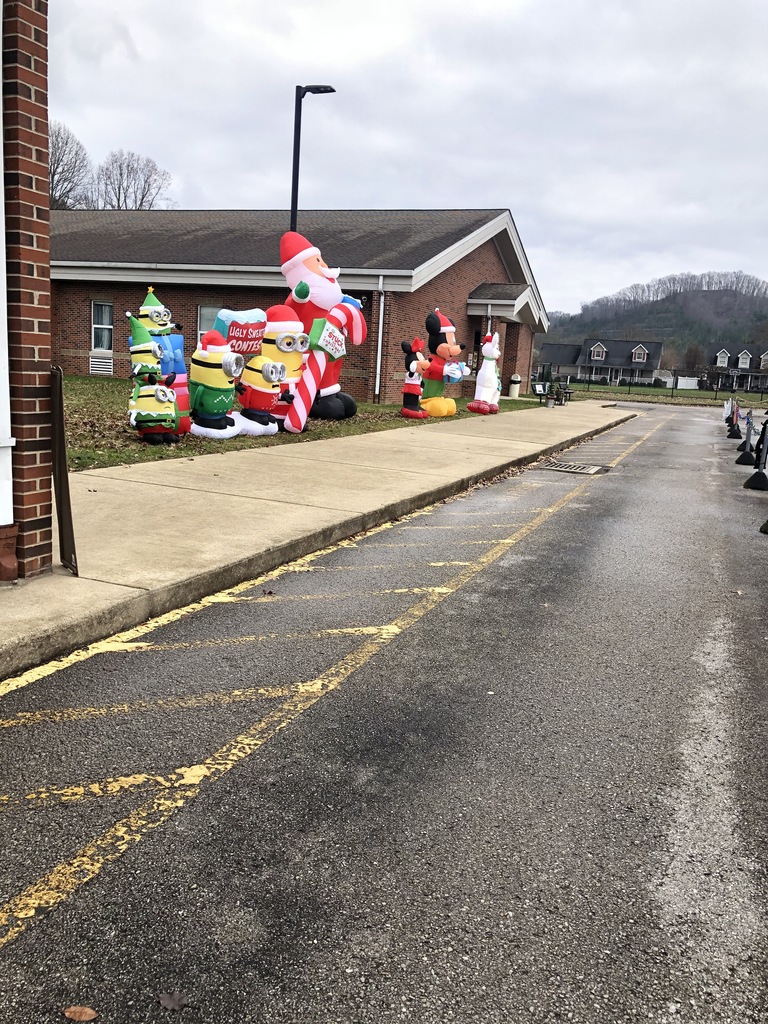 Don't forget about our CES Drive Thru Christmas Extravaganza tonight from 5-7 pm for our students.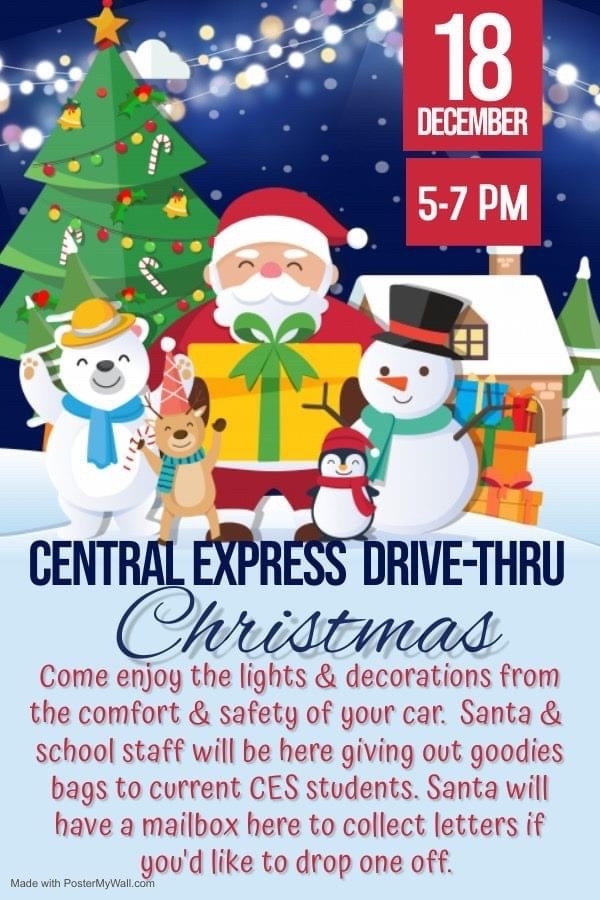 Santa stopped by to visit with our 2nd graders this morning during their Google Meet. ❤️🎅🏼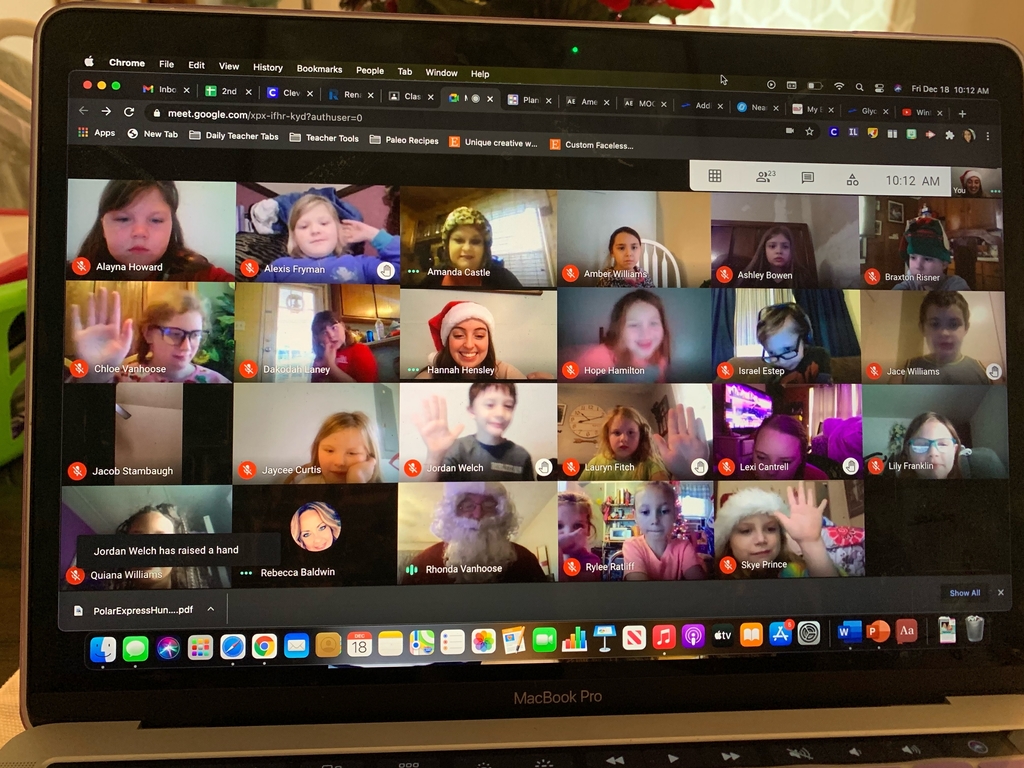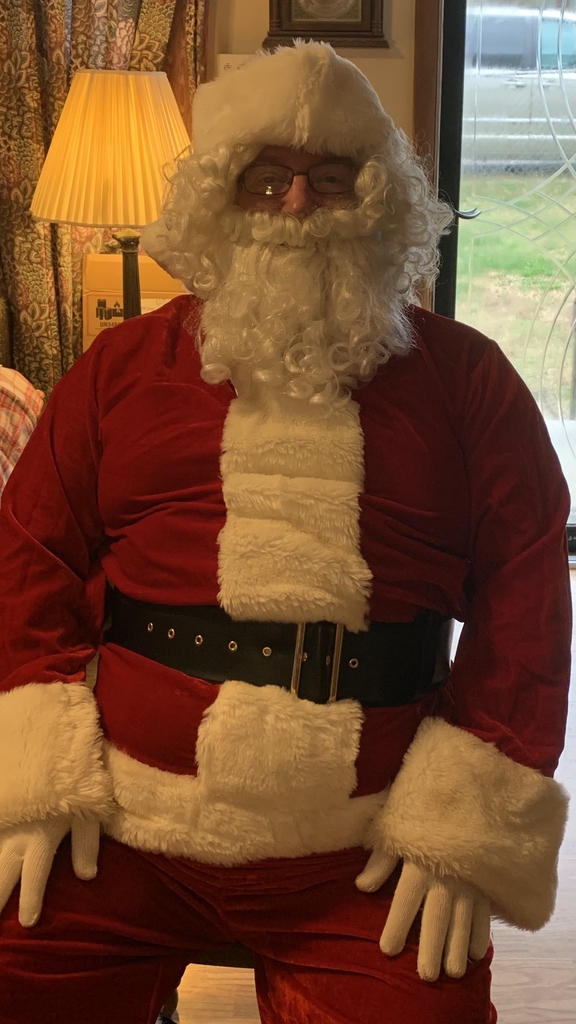 Merry Christmas from the Kindergarten teachers at CES! 🎄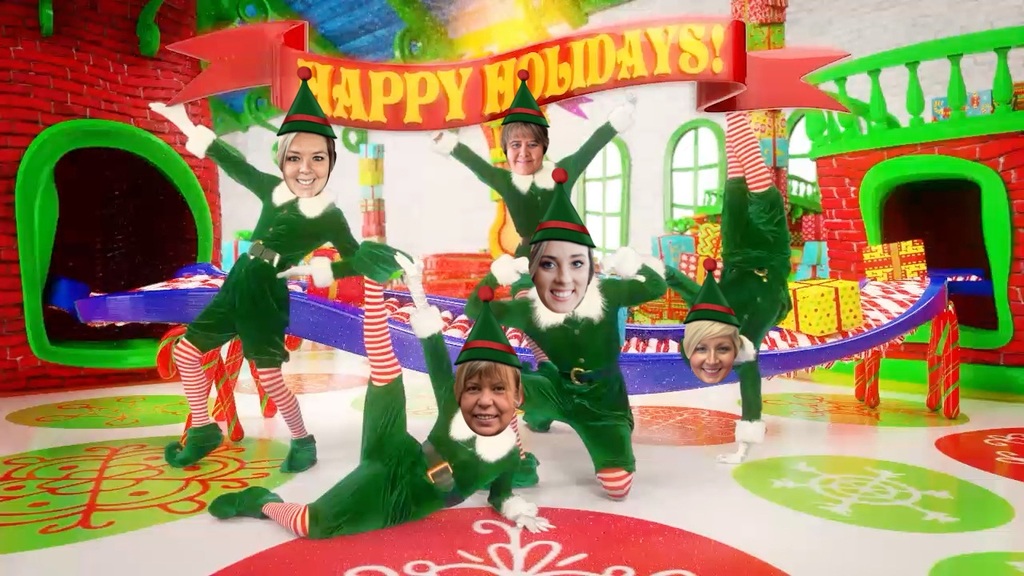 We will be having a Christmas drive-thru event for CES students this Friday, December 18 from 5:00-7:00 pm. We are looking forward to seeing everyone!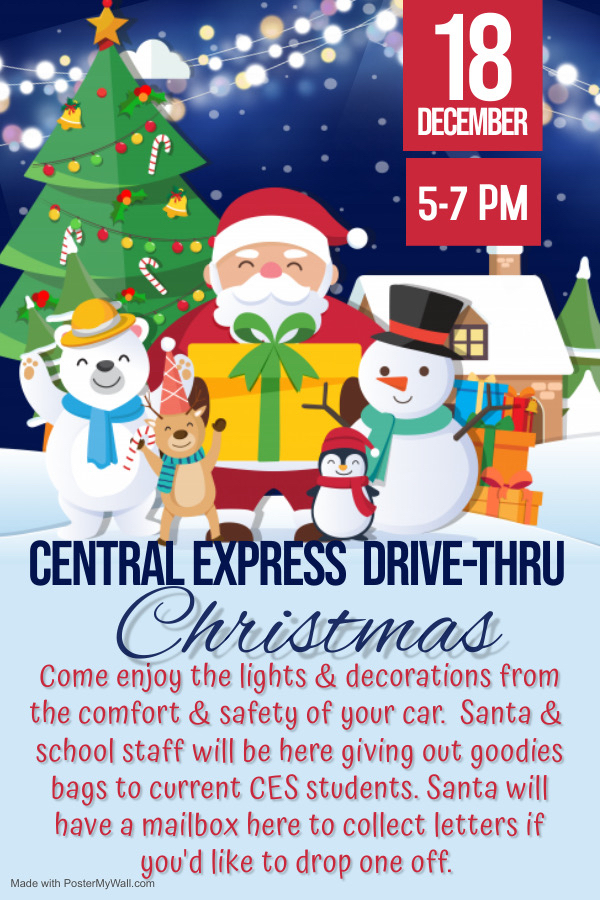 The food drive donation bin is located outside in the front of the school for anyone who would like to donate.

Looking for some fun activities? The Johnson County Public Library has some exciting thjngs happening this month. Check out their monthly calendar and flyer in this post.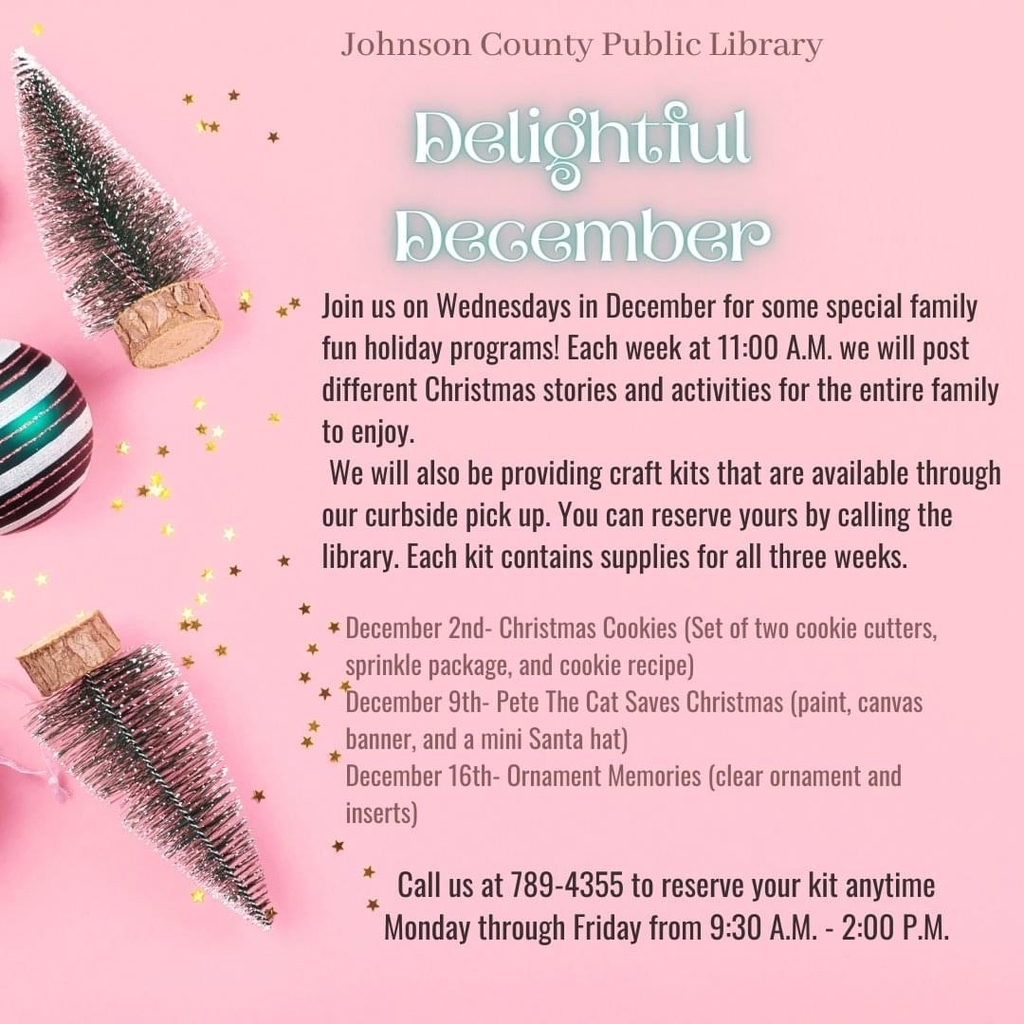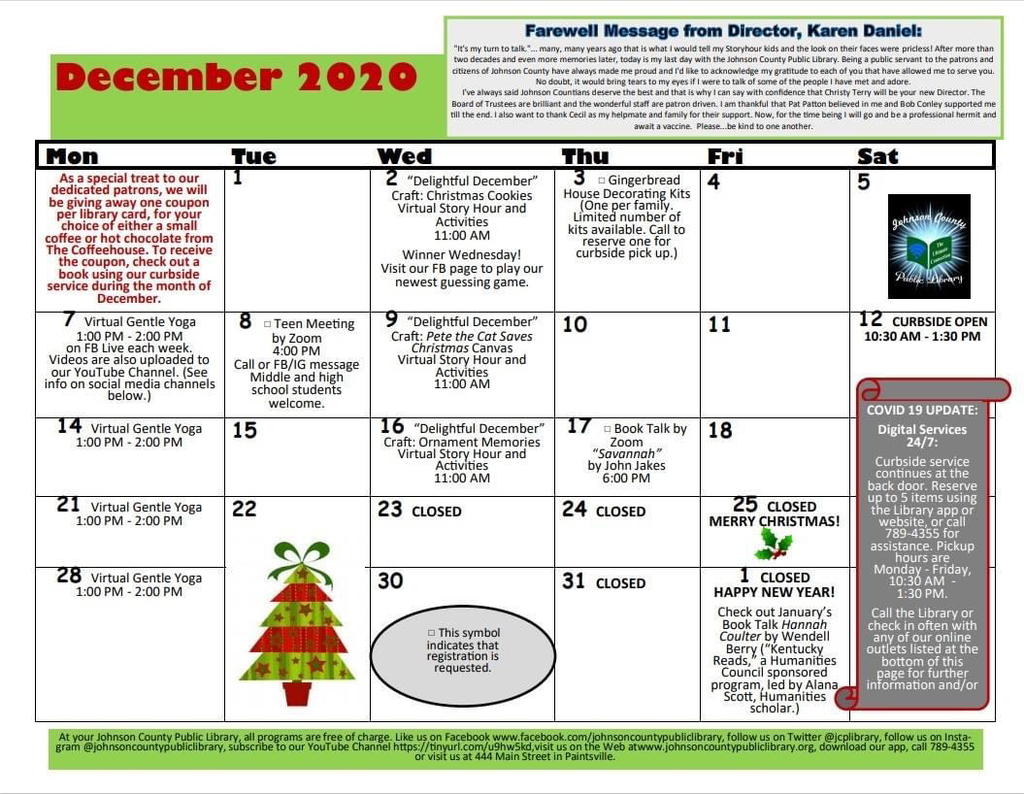 CES 1st graders enjoying the first snow of the year and sharing it with their classmates and teachers.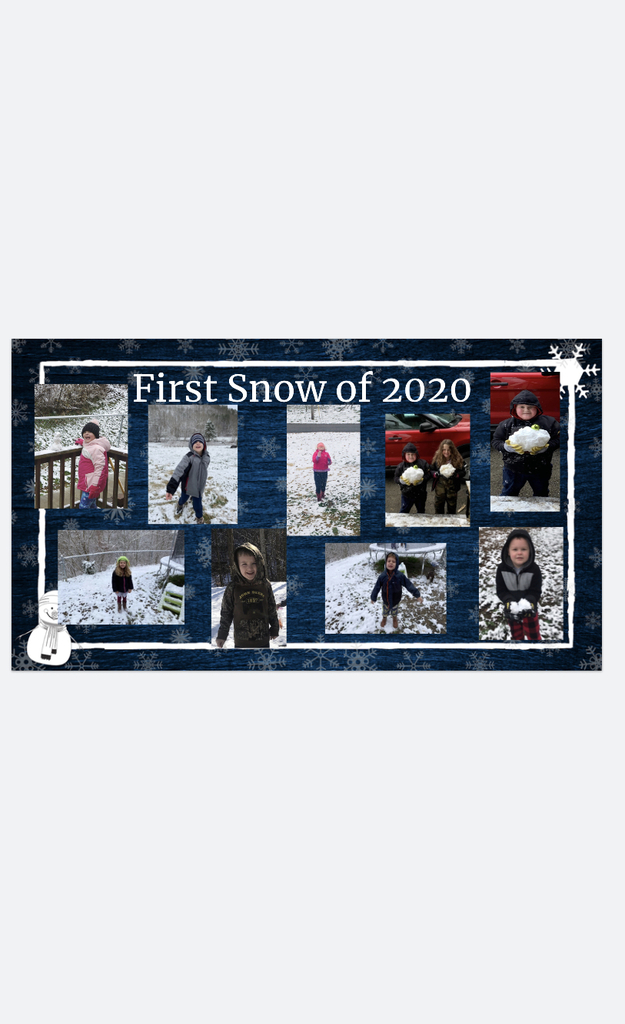 I also wanted to share the December Teen Table Talks newsletter from the Dinner Table Project. Several of our families have older children as well that may find this information beneficial.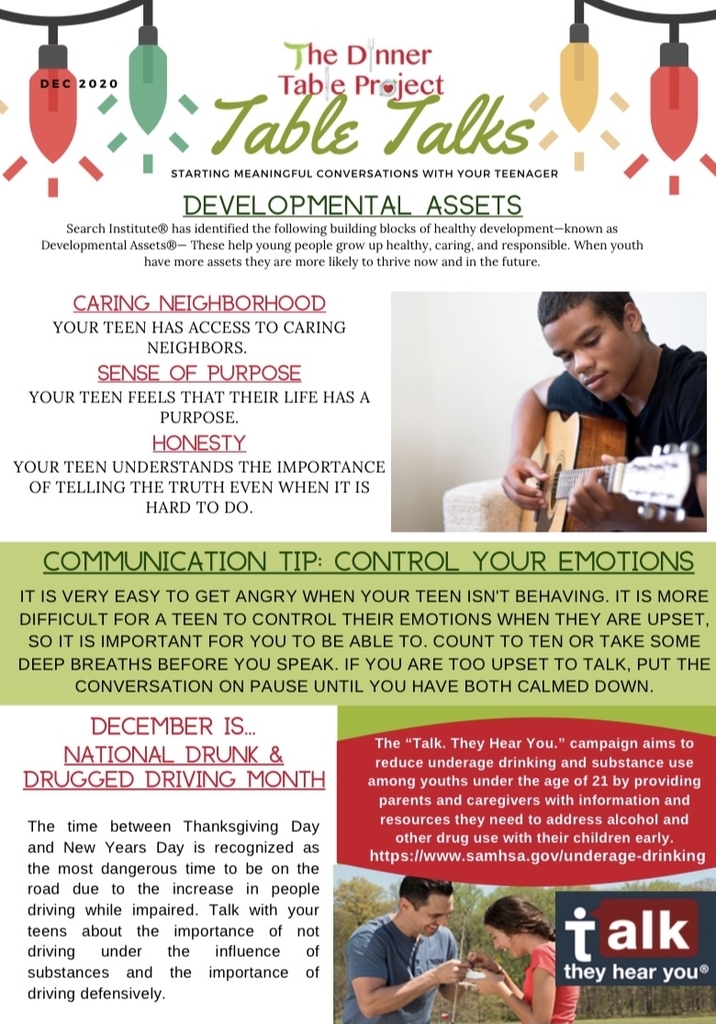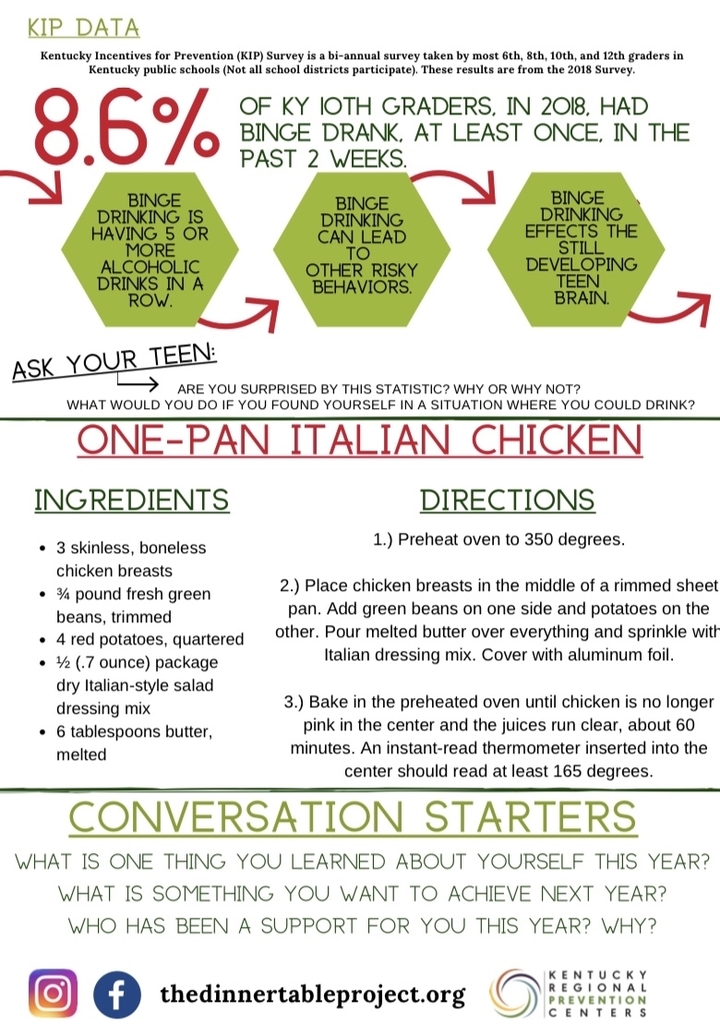 Here is the latest Dinner Table Project newsletter for December. Lots of great tips and things to talk about with your little ones. *Bonus* Santa's address is included in the newsletter!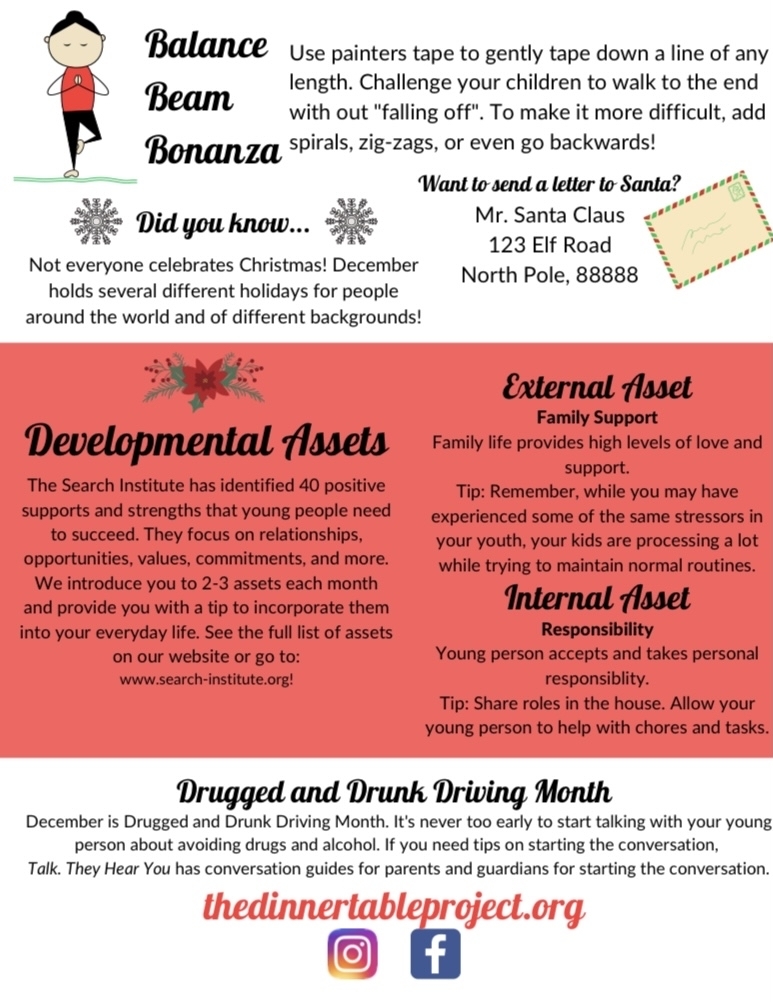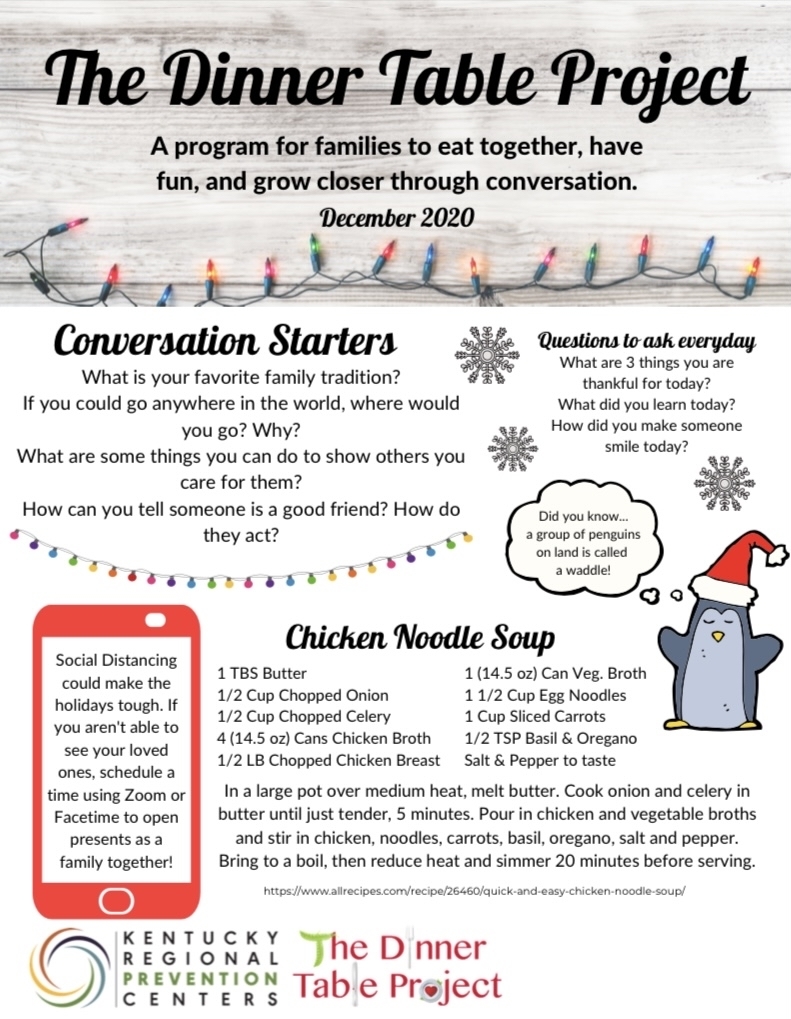 The faculty and staff at Central Elementary would like to wish everyone a Happy Thanksgiving! Here is a video we have created to share some of the things we are thankful for.
https://www.youtube.com/watch?v=gZhzBBTstkA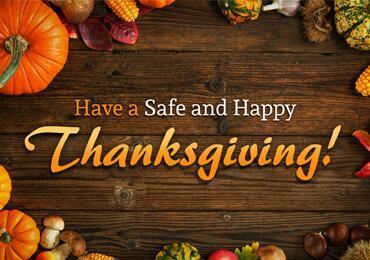 Huge shout out to this hard working crew! Thank you for making Thanksgiving dinner happen across our county. Your daily efforts to keep feeding children during this pandemic is truly appreciated.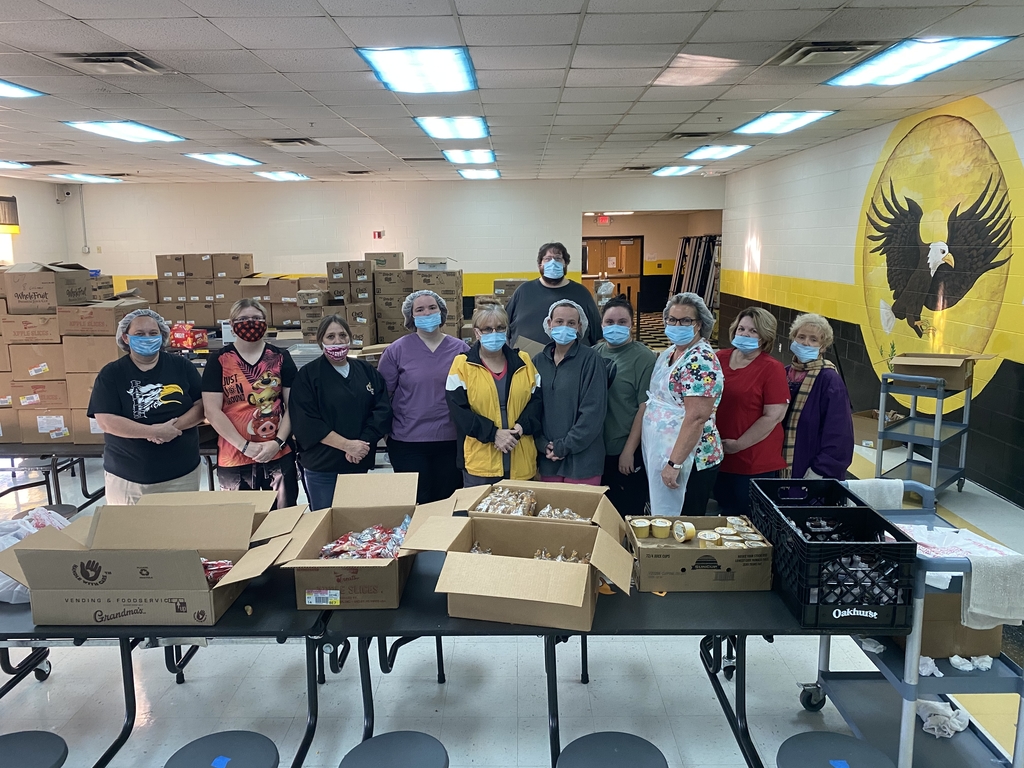 Johnson County School District lunchroom and transportation staff have been working hard all morning preparing thanksgiving meals for delivery. Make sure to get your meal today and give thanks to those involved!