EDIT MAIN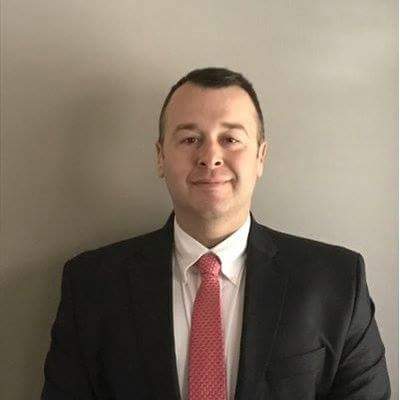 Superintendent's Message
Superintendent's Message
Serving as the Superintendent of the Johnson County School System has been an honor. Each day, I look forward to seeing what our amazing students have accomplished. Johnson County Schools has a reputation of great traditions and a strong commitment to help and support each other. I remain fully devoted to serve each family and student in the Johnson County Schools community. I desire to see our district succeed, but more importantly, I want to see each student succeed.
The Johnson County Board of Education sacrifices time and effort to ensure that Johnson County students are provided an excellent education. Our one-to-one Chromebook initiative has proven to be successful over the past several years and we will continue this program for each student 4th – 12th grade. This technology upgrade has been one of the most exciting and important opportunities I have seen for the students in Johnson County.
We are also extremely excited about our new school website. In an effort to keep our students, parents and community updated on school events, Johnson County Schools now offers an app for real time information. Download the app for free on Google Play or the Apple App Store.
Android: http://bit.ly/2GdCyh2
iPhone: https://apple.co/2Gbwfuj
Another successful opportunity provided by the Board of Education is free breakfast and lunch for every student. However, participation is very important, and we ask for support from our students and parents by participating in every meal. The cooperation we received from our families in past years has been tremendous, and we are very appreciative of your assistance. For the past several years, Johnson County Schools have provided summer meals at various locations throughout the county. Nothing could be more important than meeting our student's needs.
With so many well-trained and highly qualified faculty and staff, there is no better place than Johnson County to receive an education that ensures each student leaves college, career and life ready. Traditionally, Johnson County students have enjoyed a myriad of academic, athletic and extra-curricular successes. We not only want to help our students excel in the classroom, but also enjoy their educational career. As we continue to strengthen relationships with our students, staff, parents and community partners, Johnson County students will be encouraged to take pride in their schools, respect and support each other, and make great memories of their experiences in Johnson County.
Please enjoy our Johnson County Schools' website, but do not hesitate to contact my office or any staff member of Johnson County Schools if you have any questions regarding joining our Eagle family.